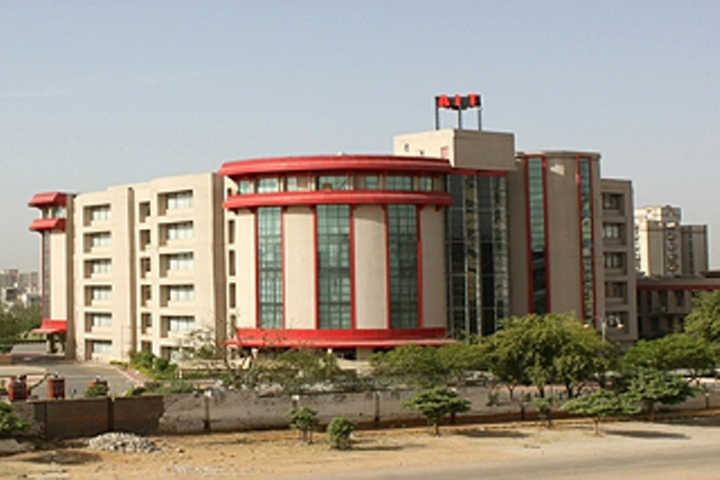 Upgrade Your Career with Sushant University UG PG Courses| Admission 2022
Sushant University is one of the prominent names among the best educational hubs of India. The university has prepared the curriculum for the diversified industrial demands and requirements so the students can get the right information and knowledge to deal with and adjust to evolving technologies. Students can start the preparation for the Sushant university admission 2022.
Sushant university has made an outstanding position in north India following the current trends of the industrial corporate life environment. The university is keeping an eye to analyze the market trends, launching new courses and curricula suitable for futuristic technology development and innovation to register the presence on the global stage.
Sushant University establishes a trans-disciplinary learning environment for the growth of students in their relevant interests. They are focusing on integrating new disciplines and programs to acquire real-life experience.
Curriculum Interest Offered by Sushant university, Submit Application
Art & Architecture
Design
Engineering & Technology
Hotel management
Planning & Development
Business Studies
Health Sciences
Tourism Study
Law study
Sushant University has partnered and tie-ups with other tech companies, financial institutions, companies. Artificial Intelligence, Cloud Technology, Machine Learnings, software development courses, seminars, workshops are organized and launched by Sushant university. They have high-experienced, skilled faculties who have expertise in technology, practical and theoretical knowledge.
New approaches are following to adapt the perspective of learning, teaching, and other educational skills. Modern-age Classroom programs have improved the learning experience to adapt to the latest technologies trends.
Submit Application and Inherit the Relevant Skills
Sushant University facilitates the needful skills for career growth and success. Faculties are here to help the students through online and offline opportunities. They are ready to guide the students at every move.
We can see students are graduating from top engineering colleges, business schools, fashion institutes but have no idea how to step ahead in the future?
Industry trends are evolving rapidly so students have to update themselves with these industrial changes. They have to understand the relevant technologies, skills, and methods to get a good opportunity.
Students should participate in campus, seminars, industrial fairs, practical lab assessments, and practices to make themselves eligible for a good designation. All these things develop project management skills, communication skills, and practical knowledge of the industry.
To help the students, many online certification courses are available for all the UG/ PG students offered by abroad universities.
With the academic support and collaborations of international global institutions, Sushant university has opened the door of abroad education.
Gurgaon is known as the educational hub of India and Sushant university is located in the central zone of opportunities. Students can submit the application for Sushant University admission and secure their future.
You can enroll in your favorite UG PG courses at the Sushant university campus and also apply for the internship in nearby MNCs establishments to sharpen your skills. More than 250+ companies are here offering exciting opportunities.
It is the best place to learn, grow and succeed in life. Enroll in any course of interest and learn the things to fulfill your dreams and educate yourself.