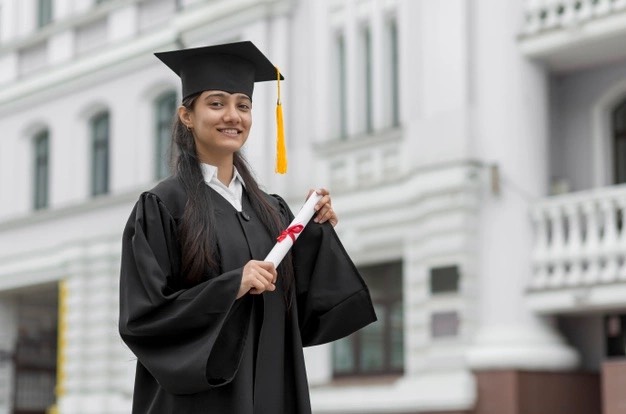 UPES University Application B.TECH. ADMISSION| UPESEAT 2022
Students who are waiting to access the application link of UPES university to submit registration forms have no more days to wait as the dates are revealed for the UPES admission application, exam, and result declaration!
All the interested aspirants can check the entrance test syllabus and date schedule. The deadline to submit the application is 9th May 2022 and the exam will take place on 13-15May 2022.
Abroad Internship via UPES admission in Minor, Specialization, LifeSkills
UPES is known as the reputed and most loved school of engineering. Students like to apple UPES admission to this campus for the outstanding placement opportunities and wonderful modern study life environment. The ambiance of the university is comfortable for students.
In the year 2021, NIRF has titled this and listed it under the Top 100 Engineering institutions in India for various engineering programs.
UPES has prepared the standard curriculum structure for the growth and development of intellectual minds. They manage the collaborations from different industry entities and also launch the practical workshop, Labs for the students so they can get familiar with the industrial onsite challenging word environment.
UPES has hired highly experienced and skilled faculty to teach the students to clear their doubts and mentor them to conquer the difficulties coming through the learning process. The support and guidance resultant the innovative and award-winning discoveries and make the student skill to receive global exposure.
UPES builds the pathway to reach the height of success.
Students who enroll in UPES admission get guidance for placement opportunities up to 5 years.
Students can get an entry in Berkley Global.
It makes your hunt easier and makes you eligible to get exploration and exposure to all the Top recognized global Universities.
They can explore the international internship opportunities board from the campus and settle their life Abroad.
Explore the corporate world work opportunities front on campus.
UPES does its best work to develop the learning methods and interesting curriculum to facilitate the students' important concepts and aspects of their relevant field. UEPS has installed virtual tools, online learning open-source resources, and academic blueprints to explore the content and knowledge limitless.
UPES has diversified the learning structure in the following way:
Core subject studies,
Core specialism studies,
Minors/exploratory subjects, and
Signature and life skills learning
To make the students learning better at core subject knowledge, choices specializations, Minors, UPES-School for life is also here. It offers Life Skill courses, Exploratory Courses, Signature Courses. You can explore the set of curriculum programs from the official site.
Notifying again for the B.Tech Exam Application Dates
Are you interested in pursuing a UG course in Engineering & Technology from UPES university? One of the best universities of Uttarakhand had released the application date to submit application forms. Students go to the UPES website and access all the information regarding the admission dates and procedures.
9 MAY 2022
13-15 MAY 2022