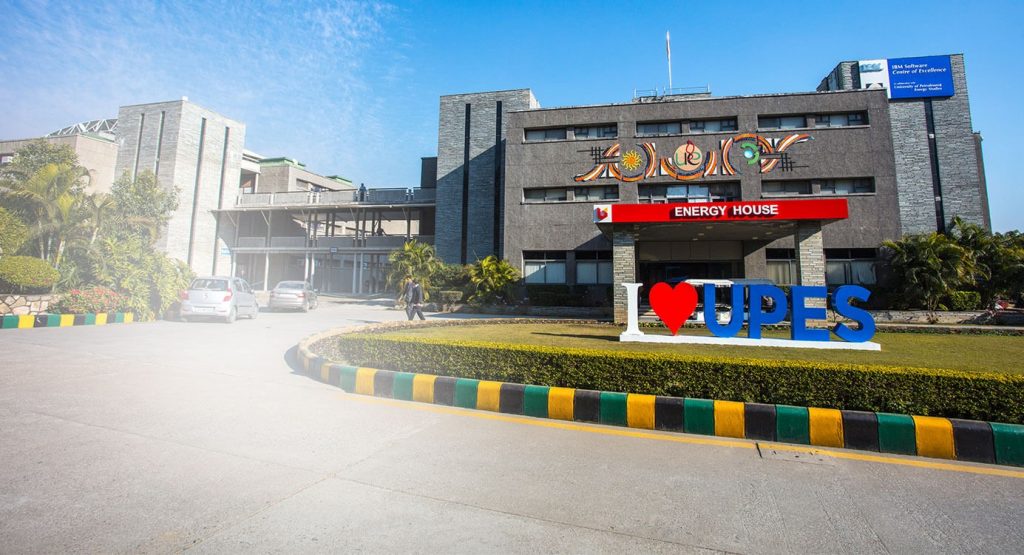 UPES Admission 2022 Aspirants Get Ready to Explore 5 Amazing Things
Have you signed up for the UPES admission 2022 application?
UPES university is known for the best faculties guidance, mentors support, and educational and industrial activities. For anything you need or want to achieve in your life, you need to be in the company of great mentors.
UPES Students 5 Things Will Be With You For Lifetime Since Admission
Apart from industrial and educational knowledge and guidance, there is so much to explore and dive into the experience.
Beautiful Scenic Himalayan view
UPES is located in Bidholi, Dehradun it is a beautiful place surrounded by beautiful mountains, greenery, and natural scenic view. Be it rural areas or urban areas both have their own perks. Be it day or night you will have so many things to explore, share and narrate the beauty of this UPES life.
Picturesque View from Classroom/Practical Labs
Many people don't like to attend the Labs but when there's a beautiful view every boring thing becomes interesting. Vist for once in UPES practical labs and you'll try to leave that spot. The reason is the beautiful picturesque view from the window of Labs/ classroom, and other blocks.
Former students of UPES still miss the fun of Mussoorie snowfalls, Maggi Point, Suicide Point, etc.
Lunchtime and food corners bind the great friendships. We share our masti moments, interests, goals and so many things during this time. UPES Dehradun food hubs also witnessed everything. These are the favorite chilling points of students. Local people have owned these food points. Students can try Greasy parathas, honey chili potatoes, and other interesting local food items for their mealtime.
International Foreign Exchange program (Cultural Diversity events)
At UPES students belong to different cultures and diverse groups. UPES hosts the International Foreign Exchange program to encourage the students to learn new things, new culture, and give mutual respect to each other's gender, status, religion, socioeconomic, age.
College Fests are the best you get to know about so many things. You meet new connections and improve the communication skills, managerial, administrative skills that help to grow well. UPES is known for the Uurja, Ignite,SPE, and creative rounds.
College life is a beautiful phase of our life and everyone has fond memories of their college and institutes. The memories were created during the college cultural events, webinars, workshops, exam time.
Every student who is appearing for 12th exams has great plans for their future, some want to make their future in the development field, some want to go into research and science, or some want to complete their Phd or other engineering and medical field.
If your application got selected for UPES admission 2022 then you will have so many glorious moments to experience in your college life. It will give you exposure to adventurous real life that will help you to rule the global stage in your relevant field.