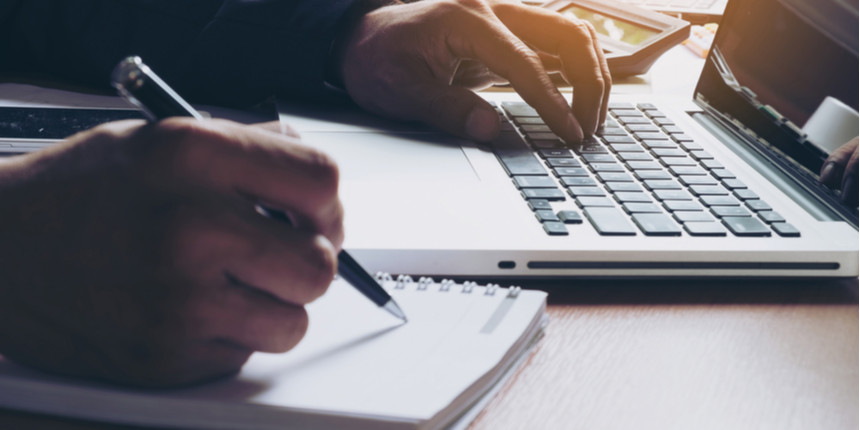 How to Download GATE EXAM Result & UPES RIT Admission application 2022
All the candidates who have appeared for the GATE exam in the month of February 2022 and waiting for the result declaration have good news for you.
The date has been announced, you can get the qualification status of your exam on 17th March 2022 at any time. Students can access the official website of gate.iitkgp.ac.in to check the status of Gate exam results.
All the known IITs will update the result notifications and other related information on their website once the result is out.
Gate results will cover all the important parts like Scores, qualifying marks, what is the AIR, cutoff for 2022.
GATE Results, Scorecard, Dates 2022 for RIT ROORKEE, UPES Admission
GATE 2022 scorecards will be available on 21st March 2022. If you will be qualified for the GATE cutoff score then you will be allowed to download the scorecards status. Enter your credentials(enrollment ID, password). Scorecard will be available till 31st May 2022 and accessible via GOAPS.
The validity of GATE scorecards will last for 3 years from the result announcement. If you will get late to download the scorecards late fees to Rs. 500 will be charged. You can download the scorecards till the end of 2022 (December 2002).
Any engineering graduate interested to enroll in M. tech (post-graduation engineering program) can appear in the GATE exam and submit the upes admission application to all the prominent colleges of India. If you are qualified with excellent scores you can start your journey to M.Tech and explore the opportunities.
You can predict which college will be great for you based on your scorecards using the GATE college predictor app.
The counseling is tentative to begin from the last week of March 2022 and then you can choose your favorite colleges and pursue your educational career goals.
UPES| RIT |Steps to access GATE Exam Application results 2022
To view yur GATE 2022 Results open the official website in a browser that is https://gate.iitkgp.ac.in
Access the link written as GATE 2022 result.
Fill in the credentials details and submit.
The result status of qualifying will appear on your computer or mobile screen.
Save the digital copy on your phone by tapping on Download.
According to the experts, the expected general cutoff for the GATE 2022 result for all papers is mentioned here but it can be varied too.
Subject Cutoff Expected
Aerospace engineering 26.1
Agricultural engineering 25.2
Architecture & Planning 40
Biomedical Engineering 25.2
Biotechnology 31.2
Civil Engineering 29
Chemical Engineering 35.1
Computer Science & Information Technology 25.8
Chemistry 36
Electronics & Communication Engineering 25.1
Electrical Engineering 30.2
Environmental Science & Engineering 39.3
Engineering Sciences 29.4
Ecology & Evolution 35.5
Geology 38.8
Geophysics 44.7
Humanities & Social Sciences 37.9
Instrumentation Engineering 36
Life Sciences 36
Mathematics 28.8
Mechanical 33
Mining Engineering 32.9
Metallurgical Engineering 48.3
Petroleum Engineering 50.9
Physics 32.8
Production and Industrial Engineering 35.7
Statistics 26
Textile Engineering & Fibre Science 41.8