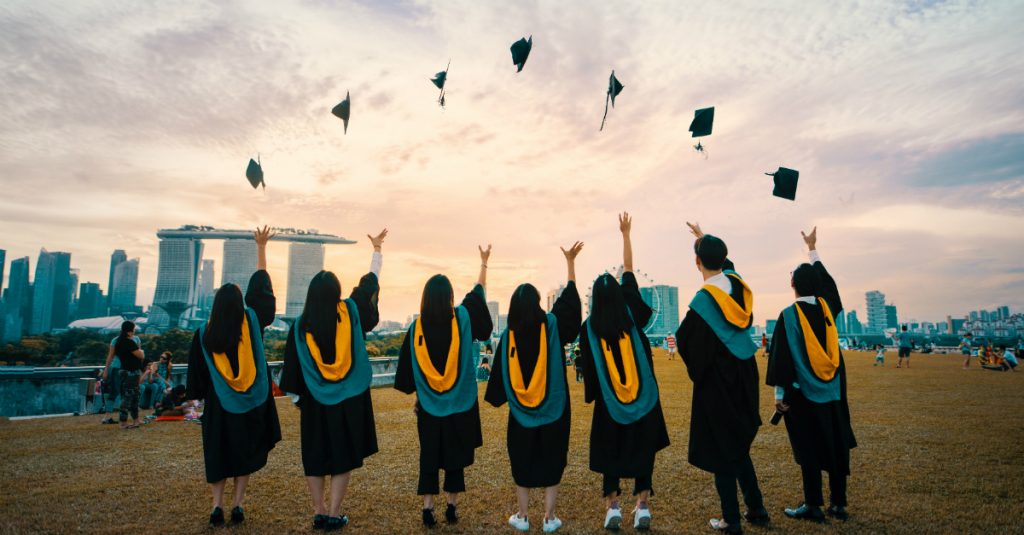 To Make Yourself Successful Select College Wisely
Everyone has a dream to do something in their life. They have their own identity instead of family background. When people recognize you by your name it's a different feeling and only they can feel that. No matter what your area of interest or zone, you have something that you are famous for.
Many universities and institutes have included vocational, cultural, art, technology, designing, medical field, etc. courses to introduce the students from different aspects of the respected area.
Path to Select a Good College is not an Easy Job
When a student selects a University he looks for the campus infrastructure, environment, educational interest, facilities, faculty background, scholarship opportunities, educational fest, event schedules, study opportunities abroad, and other things.
The student needs a comfortable area to study where the mind can think innovatively, do creative things, explore industrial behavior and earn scholarships and guidance for future endeavors..
Some Universitively especially earn the recognition for all of these things. They also have secured the top positions in the list of India's top University and International level. Uttarakhand University, DAVV, DBGI, Chandigarh University courses are best for the students. There are many other names that are established in different states of India and averages with different educational interests.
Universities have done proper research on how the world is evolving with the time. What are changes expected to arise in the coming years? You must have heard about Machine Learning, Data Science, Artificial Intelligence, Cyber Security, Web Designing, Fashion Industry, Modern Art, Digital Art Creation, Cloud Software technologies and other respected things. Institutes have hired professionals to teach the students about these subject interests.
To explore these areas one has to be involved physically, mentally, and give the time and effort. By learning and exploring these areas you can set up your career with a good salary package in top companies. You can open the startups and be your own boss.
During the college education phase, a student should contribute to the cultural fests and become a part of communities. It helps you to grow and connect with many people. It expands your network and helps you to understand the behavior of different people. You learn adjustment, flexibility, communication skills, leadership, team management, and other things. You also get the chance to stay attached with your hobby or interest.
When you get stressed with the education course pressure, hobby, events, community make you feel calm, comfortable and keep your mood light. It lets you show your talent in front of everyone. It removes the inferiority, hesitation and enhances the personality.
A student can improve himself and come out as a better personality if he has enrolled in a reputed college or University. Getting quality education and enriching knowledge and skill makes students confident. It allows them to grab better opportunities in their respective fields with good salary hikes.
Students can check the listings of the top Universities/ Colleges on AdmissionIndia. Just click on the name of the college. You can directly apply to your preferred colleges. Check for entrance exam deadlines scheduled for different courses by different colleges. Get the link to download the syllabus so you can prepare well and get good grades to access scholarships