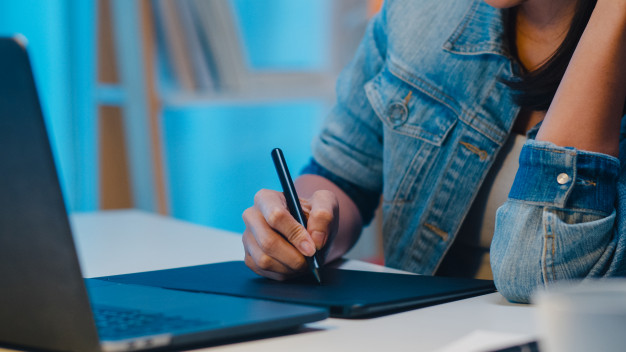 Take Admission In Ganpat University & Give Wings To Your Dreams
Studying with the right institute is always a concern for every parent and student. You will never want to study at a college after which your career does not look secure. That is why it is important that whenever you take admission in any college or university, you should collect the complete information of that institute. Because it is often seen that after taking admission students realize that they have taken admission in the wrong place. 
For your kind help, many websites will not only give you information about the top colleges and universities but also help you to find out courses and admission procedures. There are so many universities listed on their website, one of them is Ganpat University.
Ganpat University is a popular name in the field of professional education. Large university campus and different types of educational courses in it provide a better learning environment than a normal college or university. Ganpat University admission means that your career gets the right direction as well as the assurance of the future.
Courses offered by Ganpat University
Ganpat University offers various engineering courses for those who want to give their dreams an identity in the world of technology. It offers several B.Tech 

courses.

Those whose dreams are big, they do not keep their knowledge limited, keeping this in mind, Ganpat University offers various courses of post-graduation for further growth and study in the field of engineering. It offers various M.tech courses.

Pursuing M.Phil and Ph. D is the dream of so many students who feel that they can contribute something to society and educational research.
Ganpat University offers various M. Phil courses in subjects including:
Bio-Technology

Botany

Chemistry

Physics

Mathematics

Microbiology
Ph. D courses:
Ph. D courses in various technical fields. 
Beyond the above-mentioned course, Ganpat University offers so many other courses like management courses, diploma after 10th in various streams and marine courses.
In a university where there are so many courses, the options for giving correct and successful direction to the career are equally increased. As a student, it is important for you to carefully choose the right course and college for your education. Because the right course and college are the foundation of your future. For more details and information you can visit the university website: https://www.ganpatuniversity.ac.in/