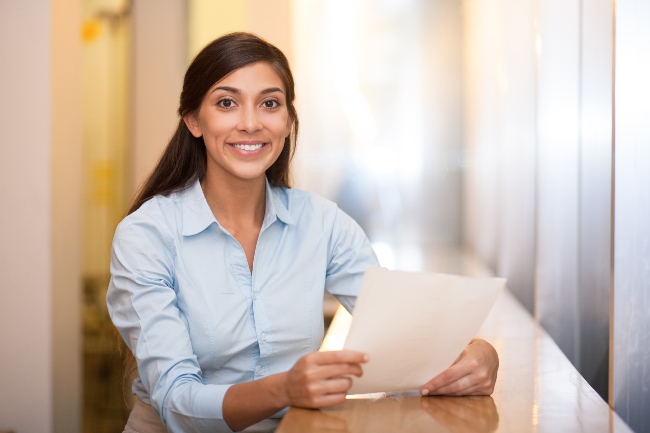 Quantum University Admission: Application Process, Registration, Entrance Exam & More
Every student wants his career to start from a good institute. And Quantum University does its best to make this start good. Quantum University is a known name in the field of education. Because from here, graduate students have represented the name of the university at a good level along with their name. Quantum University offers various academic courses, but for getting admission in every course students have to give an entrance exam. After passing an entrance exam for admission in each course, students are admitted through counselling only.
There are two ways of getting admission and registring in Quantum University:
Online Admission:
Admissions to any of the programs at Quantum University is based on merit. As the first step, a student needs to register with the college and deposit a registration fee of Rs. 1000/- along with the duly filled registration form. Registered students are then invited for admission to various programs based on their merit.
Fill the admission form with complete details and information about you. View and verify your all details and click to submit (Be cautious while submitting your registration form).
After proceeding the first step of Online registration and admission formalities you will be directed to step two. Submit your fee payment and get receipt and transaction ID for further procedure.
Offline Admission:
Students can register themselves for admission to Quantum University by visiting the Campus, or any of the Admission Offices along with the Bank DD of Rs. 1000/-, in the name of "Quantum University" payable at Dehradun,
Download the admission form from the website of Quantum University. Fill the admission form and submit it to Quantum University head office along with DD of 1000 rupees.
Entrance Exam:
After submitting the registration form, the students will be eligible to give the entrance exam. You have to answer the questions of the subject related to the course for which you are applying. For example, if you are applying for graduation, then you will be asked questions up to 12th class, similarly, there is a procedure for the entrance exam of every course.
Quantum University Entrance Exam:
Quantum University organizes exams and results with complete transparency so that the course which is ambivalent for the course is selected.
Take admission in Quantum University to pursue your dream education and be the role model of your own life.