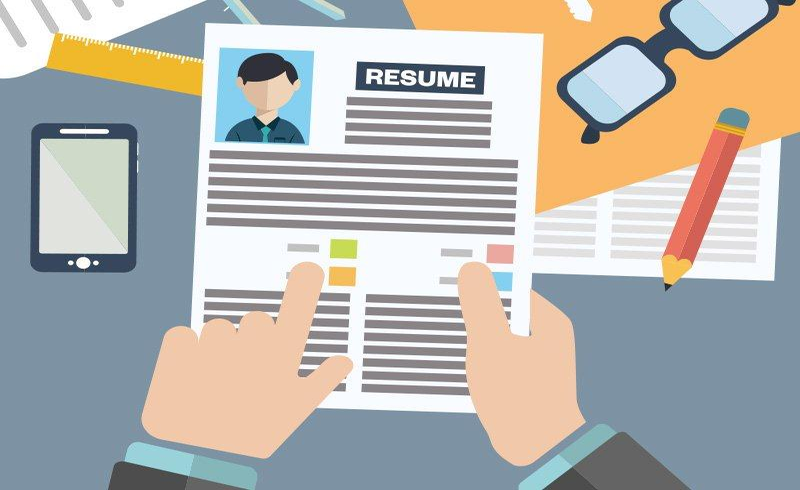 How to Make Your Resume Stronger Apart From an Internship?
In most of the colleges, the last semester is free from educational knowledge instead it focuses on practical knowledge through internships. Students studying from top colleges DBGI, Chandigarh University courses apply for different internships to gain the corporate experience that helps them to get settled in the lifestyle and learn the worth of the skills for future accomplishments.
Campus networking using social media platforms 
The first few months of college are tough. Some students feel homesick and take time to get flexible with the college atmosphere. If you visit the localities then things will be a little different because you are familiar with the place but still the college atmosphere is a bit different. Give yourself time. In case you are from another city, get connected with the local classmates. They can also help you to find the areas in which most of the companies are located. 
Your network can help you to hunt for a job or internship or membership in a cultural, art, or lab department. After getting enrolled on campus you should extend your network with alumni, seniors, drama society, musical or any other department secretary or head. So. If they find anything relevant,  they can share it with you.
You don't have to get afraid of anything until you explore different departments of your campus and will not meet up or get in touch with anyone. You'll feel difficulties and can't discover the opportunities.
Social networking is good for your whole career and corporate life. It helps to get connected with clients and improve their communication skills.
Be a Volunteer
Many colleges and universities organize different cultural and educational activities like seminars, assembly programs, or in other organizations, it develops the skills and portrays a different personality with a definite skill set. It helps students to build relationships with the people around them. They can refer you to a prominent company or organization for a designation based on their experience shared with you during this volunteering.
Search Volunteering/ workshop in Colleges DBGI Courses 
Join startups companies 
If you don't get selected for an internship still you can be proficient in your interested sector. You can list these skills in your resume to make it impressive for upcoming opportunities.
Many times people don't hire or appoint a new person just because someone doesn't fulfill the degree & eligibility criteria and the application gets rejected. 
If you are the one with no prior skills and experience send your application to startups companies because here you get the chance to work on different projects, and you learn different skills over time. 
You get proficient in communicating with clients, time management, project management, research, accountability, etc.
You don't have to wait for your last semester to do these jobs. You can start learning skills from your first year of a college education.
It is ironic that people don't want to hire a fresher because they want a skilled person with 2-5 years of experience. Freshers also deserve a chance to prove themselves so people need to change their mindset.
Online certifications / classes
Some companies prefer talent over degrees so there are many online teaching tutoring platforms offering online internships, certifications for different skills. You can enroll in these courses and improve your skills as per your interest including communication, human resources, machine learning, Artificial Intelligence, Computer Programming Languages, C, Python, Javascript, Java, and others. You can learn database, framework, plugging development, managerial skill, digital marketing & advertising, graphic designing, etc.
You can also join classes available in your city if you're not comfortable with online studies. But ask for once from your professors for further suggestions!