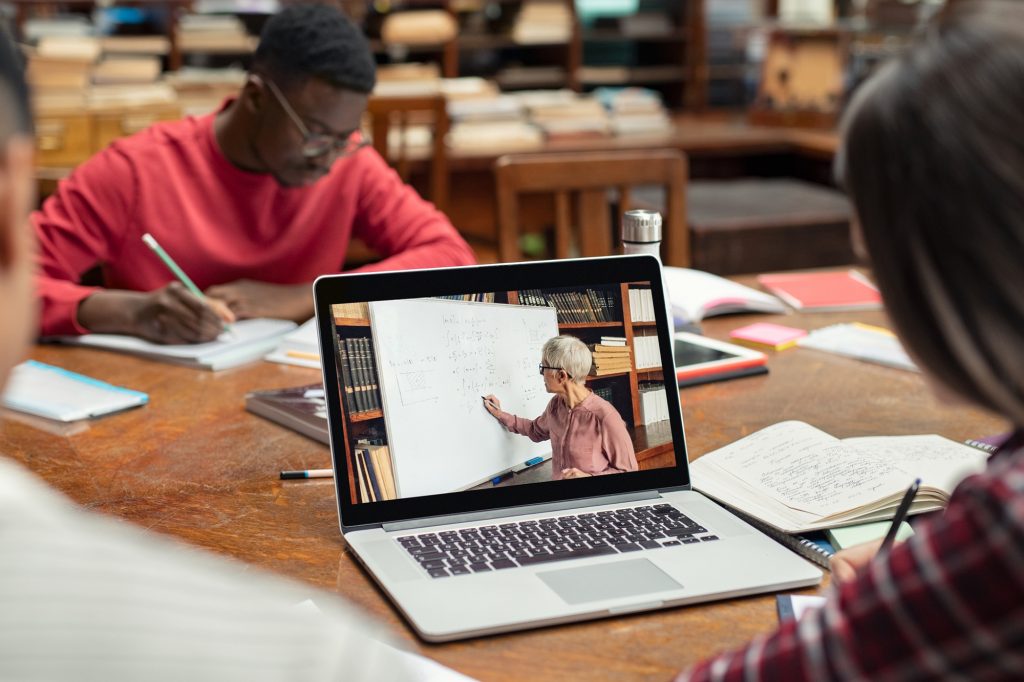 Covid19 Complexities, Online Education, Student Performance
Covid-19 has affected every sector, every part of our life. In the beginning, students were so excited about the online educational programs, but now it has become too frustrating for both students and teachers. People are spending 100% of their time at their home, the mode of entertainment has also changed, no outdoor activities happening that has made the people lazy.
Covid 19 impact on student's education and learning
When online exams are scheduled, students know that there is nobody physically present to keep an eye on them, which has increased the rate of cheating. The excitement of exams and their result has gone out of interest. 
Now, there is no metric present to measure the student's educational performance in their exams. We don't know how much a student has learned in the past session, they have just been promoted to another standard. It is seriously not good for their overall development. 
10th exams are considered as the deciding factor to select the stream/ branch/ subject which career path a student should go on? And 12th scoreboard and entrance tests were to decide reputed colleges (Chandigarh university courses, dbgi courses, Manipal icas)?
But now everything seems like a formality, we understand that situations are not comfortable to conduct anything and online education is the only way to manage the things but what about students learning and knowledge? How will they measure their subject interest and performance? 
How will they prepare themselves for their future accomplishments?
Don't you think the quality of education is affecting? what to do so it will not encounter any complexities to University education and student's learning ability/ performance. 
Before the pandemic, during the examination, there were rules, regulations, guidelines, for student teachers both. When the date sheet was released for the exams, students started preparing for the exam with full enthusiasm and focus. Night study, group study was part of the exam season. We can witness their dedication, hard work and when the result was announced, the happiness on their faces after achieving good grades was amazing. 
Online Teaching and learning are good if you missed something in the class then you can ask the teachers online and clear the doubts. The face-to-face interaction makes a very big difference on students, they practice under the supervision of teachers and experts. 
In 2 tier and 3tier cities, online classes can be easily accessible, they have WiFi, PCs, and other Bluetooth and connectivity devices. But the village's complexities are still the same. Not every family can afford multiple devices, smartphones for their children, to access the internet, Wifi facilities, and online education. Collaboration is not possible.
Like other things unlocking with guidelines, we should think about the student's future (Kirloskar course admissions, pearl academy course admissions, Uttaranchal university course admissions, veltech university course admissions). How to get them back in school and Universities full of interest, innovation, and a safe atmosphere.