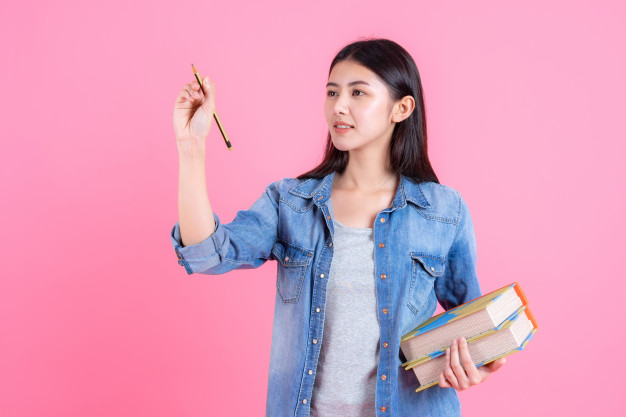 Are You Worried About Admission Procedures in Chitkara And IIBS Bangalore Universities
Chitkara University in Punjab has been founded by Dr. Ashok Chitkara and Dr. Madhu Chitkara, who have been passionate teachers for more than 40 years now. Here, Students are different and so are the faculties, their academic strengths and their outlook towards teaching and learning. Within a decade, most of the academic programs conducted at Chitkara university were ranked in the top 50 programs in the country.
Students from all over the country were getting attracted to Chitkara University because of the commitment to teaching till excellence, focus on research, customized courses that make the education as per the current scenario. The Chitkara University admission procedure is more adaptable to changing career dynamics and formidable industry partnerships.
International Institute of Business Studies (IIBS) Master of Business Administration (MBA) has been approved by UGC and the Ministry of HRD Delhi, India. IIBS MBA is a Flagship program with a duration of 2 years. The institution imparts the Management education primarily by the syllabus and schemes of studies formulated by the Bangalore University and AM University for the course. IIBS Bangalore admission procedure is easy.
They have three campuses, aspirants can approach to study MBA at any one of the three IIBS campuses in Noida, Bangalore and Kolkata. International Institute of Business Studies (IIBS) MBA is ranked as one of the Top MBA colleges in India. It has also been ranked as the top third B-School in All India Category for its Placement results.
IIBS MBA aim's to train world citizens only is further boosted by the Indian Management System. They have multiple syllabus options and they also run the traditional Indian curriculum side-by-side. IIBS MBA is committed to creating a combined, student-focused learning environment, which provides a socially responsible and industry-relevant education opportunities.