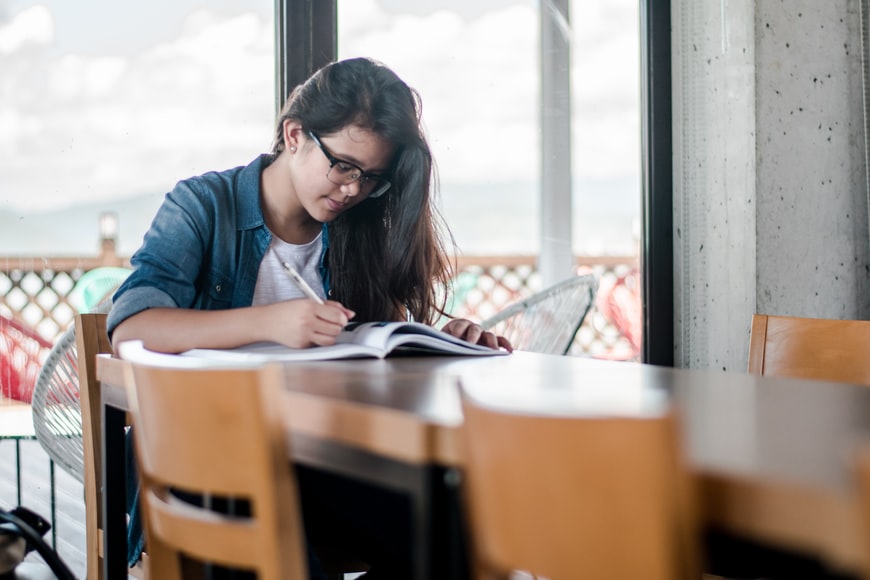 Apply for a UG CS Course to enter the Software Development Field
To be successful in your life a person has to adopt knowledge, skill, and expertise. He has to learn practically, work on their personality and behaviour. Every individual has a vision and dream to become something or to reach somewhere. Some love to do business, some love to work in top MNCs.
Whatever you do in your life, the journey starts from top school and college. Some companies look for high grades, talented individuals with sharp minds who can grow and help the organization to reach on top. They want to hire the individuals that can contribute to the success of the organization.
You can access the gateway of Chandigarh University to accomplish your vision and career dreams. For this first, you need to fulfill the eligibility criteria constraints. Like CUCET Entrance Test, Graduation, 10+2 Marks, Grades and percentage. It's all-important. You can plan your education abroad and future life endeavors with the Chandigarh University course. 
If you are a native of North India location or belong from Abroad apply for CUCET Entrance Test. You can find all the details from Chandigarh University's website.
Learn App Development/ Web Development along with UG Course
You can enroll in any course to pursue your dreams, you can become a developer by enrolling in the CS stream. It is a growing industry, app development and web development both are trending topics. You can learn any of your programming languages in which you feel comfortable and that is worth it for your futuristic goals.
As you are going to enroll in this field you can get started with Python. It is preferable in all fields and most of the companies look for employees. The learning curve of python and packages is much easier than any other consecutive programming language. You don't have to deal with the complex flow of syntax or loops. 

Javascript is another language that is helpful to manage all the front-end event tasks. Many new JS frameworks have been developed and adopted by software and app development companies. If you know the basics of the JS learning curve of these frameworks would be easier.
Life is moving ahead with technology so anyone can start his journey as a developer. It has a wide scope you can earn a good salary package in India and as well as in other countries. Developers are in demand. You don't have to stop yourself with one programming language. Learn other skills that will help you to build up a strong position. Every language has its own frameworks. Select the one that you find interesting. There is no end to learning. To progress in the field of software development or engineering you have to upgrade yourself.
Chandigarh University has launched courses to introduce the students to trending technologies Cloud Technology, Artificial Intelligence, Machine Learning, Cyber Security. You can start with this and take an online course for certifications. 
All these courses and skills will be worth your career. If you have other interests then visit Chandigarh University you will find the best courses here and will be worth it for your educational goals.