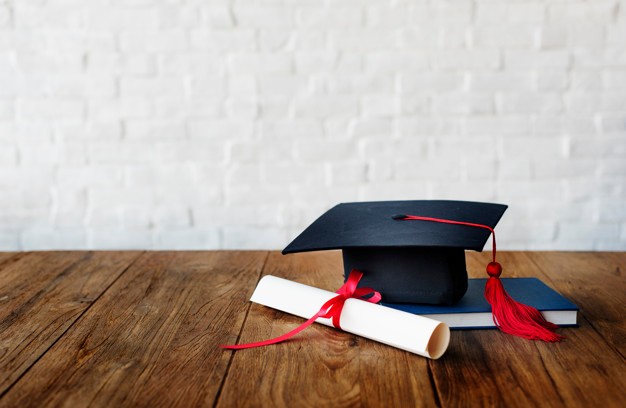 Admission Procedures of IIBS Bangalore and Graphic Era Engineering College
Today when education holds an important place in one's life, it becomes very necessary to explore the know-how of different colleges and universities. There are several engineering colleges in India but only a few of them are ranked in the top engineering colleges category, IIBS Bangalore is one of these top colleges for engineering. 
IIBS Bangalore offers undergraduate and postgraduate programs in the field of management studies. It currently offers a BBA, BCA and B.Com courses at the UG level and PGDM and MBA at the PG level. There are a few eligibility criteria for the  IIBS Bangalore admission procedure.
Similarly, Graphic Era engineering college admission procedure involves a similar procedure, which may slightly vary from college to college. They believe that knowledge comes from enthusiasm, curiosity, and a willingness to discover. Their study programs are competitive, geared towards industry requirements and expand to all-round knowledge. Their popular programs are ranging from engineering, science, technology, business, management, commerce, hospitality to humanities and social sciences.
– You need a minimum of 50 percent marks in Graduation for admission to MBA/PGDM.
Candidates appearing in the Final Year Graduation Examination (1st attempt) in Summer 2018 can also apply. Such candidates will have to produce the final year mark sheet of Graduation with min. 50% marks in aggregate.
– An applicant must have a valid CAT / MAT / XAT / ATMA / GMAT / CMAT / PGCET of state/any other state.
– MBA candidates without a valid CET score must compulsorily take the IIBSAT exam for selection purposes.
– Candidates with 10+2 or equivalent examinations are eligible to apply for UG programs.
– Candidates applying for the various courses offered by IIBS Bangalore have to go through a group discussion and personal interview rounds.
– Candidates who have submitted the online application form must send copies of marks cards of 10th, 12th, and degree (as applicable), CET scorecard, and a demand draft for the prescribed application fee along with the application printout to National Head Office, Bangalore.