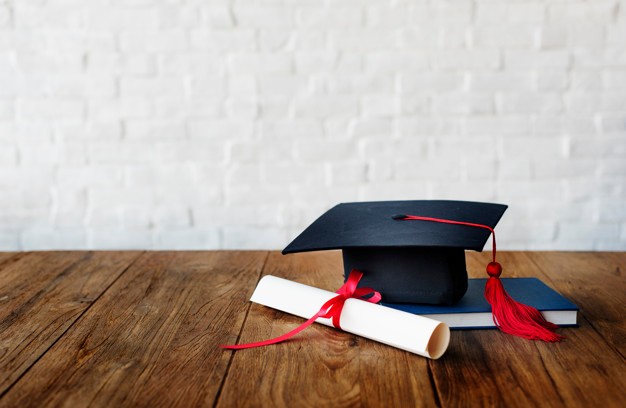 Accomplish Your Dream From The Top University In India
Students are so serious about their careers and courses. They have a clear mindset about what they want to become in their life and how to shape up their life. They are tiring hard and putting effort to make things possible for them. 
Prepare for the entrance test and select for best University/ college
The journey starts with selecting the best college from the listings of top colleges of India. Many students can afford to live abroad and study there but not being abroad is the only place to secure a career. In India, many colleges are established, you can check their certification programs, courses, where you can pursue your dreams and shape up your future endeavors. 
Chandigarh University

DAVV, Indore

Uttarakhand University

Dev Bhoomi Group of Institutions, 

UPES Dehradun,

Precedence University

Alliance University, Karnataka

Pearl Academy

Ganpat University, Kherva, Gujrat

NITTE Meenakshi Institute, Karnataka

Vel Tech University, Chennai

Sushant University Gurugram, Haryana

RIT Roorkee,

K L University, Andhra Pradesh

ITM University Gwalior,

Quantum University, Roorkee

LNCT College, Bhopal

Symbiosis University of Applied Science, Indore

CMR University, Bangalore

IPS Academy, Indore
etc.
All these colleges listed here are the best in India where people love to go and explore their subject interests. Your efforts, entrance exam marks, preparation will lead the path of success and will help to achieve the endeavors.
These are top colleges so students have to be prepared for the entrance exams, campus life, study standards, etc. If you have the vision to study in some of the top colleges of India you have to start preparation earlier and start with the basics and fundamentals concepts. Students only focus on the advanced topics and forget to learn the key points that create the problem and impact the score, so be careful.
If you have a link to any former student who studied from there or has appeared in the entrance exam they can guide you well to prepare for the entrance exam.
If you are living around North India, Chandigarh University is a great educational destination. You can check the syllabus, Chandigarh University Courses, CUCET entrance test so you can get an entry to this reputed college with full preparation and get the scholarship.
They have great teachers that offer comfortable guidance, mentorship for training, and practical work in the engineering and medical department and encourage the student to do innovative creations with modern technology and practices emerging in the world. They also organize special sessions of experts to update the students about ongoing changes in the industry and how they can sustain themselves in the industry by taking inspiration from them.
You should visit Chandigarh Campus for once it has such a peaceful atmosphere, blend of technology, and cultural ambiance, modern architecture, high-tech labs, and global classrooms. 
Students get so excited during the cultural activities, events programs where artists come to perform and entertain. Students also get the chance to showcase their skills and talents in such events. With the entertainment factor, many techs and science hackathons are also organized here. Students also have an interest in sports, some of them have reached to state level, national level competition and represent India and Chandigarh University campus.
You can also be part of Chandigarh university just go and check the website for admission guidelines and entrance exam dates released by the university.
No matter which field you have chosen, it has a vast area that you have to explore. You can't become a master just after completing the course of UG and PG degrees. These courses only teach you about the theoretical aspects, to become successful you have to enhance your skills and experience to be better each day.