College Type
Private
Established in
1997
Max Package
28 LPA
Total Faculty
100+
VTU Overview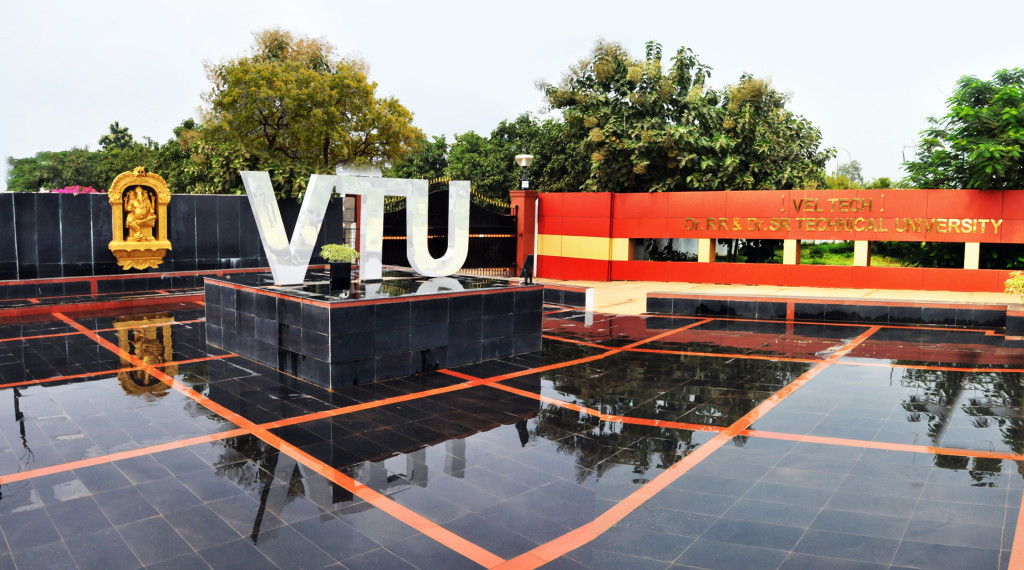 Widely acclaimed for its exceptional educational practices, the Vel tech University holds international collaborations with more than 390 universities across the globe, which enables its students, faculty and researchers to gain international exposure, in terms of academic projects, leading best practices and research work. The Vel tech University ranks among the top universities in the country owing to its strategic alliance with various foreign universities. The veltech university admission 2021 for the current academic year are already in progress and the fee structure differs from course to course. Further, education at Vel tech University is affordable due to its reasonable veltech university fee structure. Moreover, the university offers scholarships to its students, and it holds a separate scholarship scheme for this purpose. The scholarship scheme has helped nearly 10,000 students till date, and the worth of the scholarships amounting to about Rs. 35 crores. Students not only from the country but also from abroad took Veltech university admission criteria at Vel tech University. The University is renowned for imparting quality education and eminent for its placement programs. The Vel tech university offers admission in to various Under graduate, Post graduate and Doctoral programs, including Engineering & Technology, Management, Law, Media Technology & Communication, M.Tech, M.Tech in Industrial Biotechnology, MBA & MBA-IEV, M.sc and MA. Vel tech University studenst are well placed in different esteemed organizations across the country, including Sutherland, Kaar, Informatica, SKAVA, BYJU'S, Capgemini, Syntel, OCEAN, QUEST, EPAM, MAQ Software, DeltaX, ZOHO, GNIKUL, BESTEN, YOUNGMAN, Odessa, Verizon, CSS Corp and so on. The University comprises state of the art infrastructure, embracing the latest technologies. It offers excellent career counselling sessions to its students. Further, it also offers different employability skills veltech university courses technical training, internship to placements and corporate mentoring to its students. Vel tech University facilitates its students with international internship programs, through holding international alliances with various prestigious foreign institutes, universities and organizations, which includes Max Plank Institute for Software Systems, Germany, Nanyang Technological University, Harvard University, Carnegie Mellon University and Caltech.
Image Gallery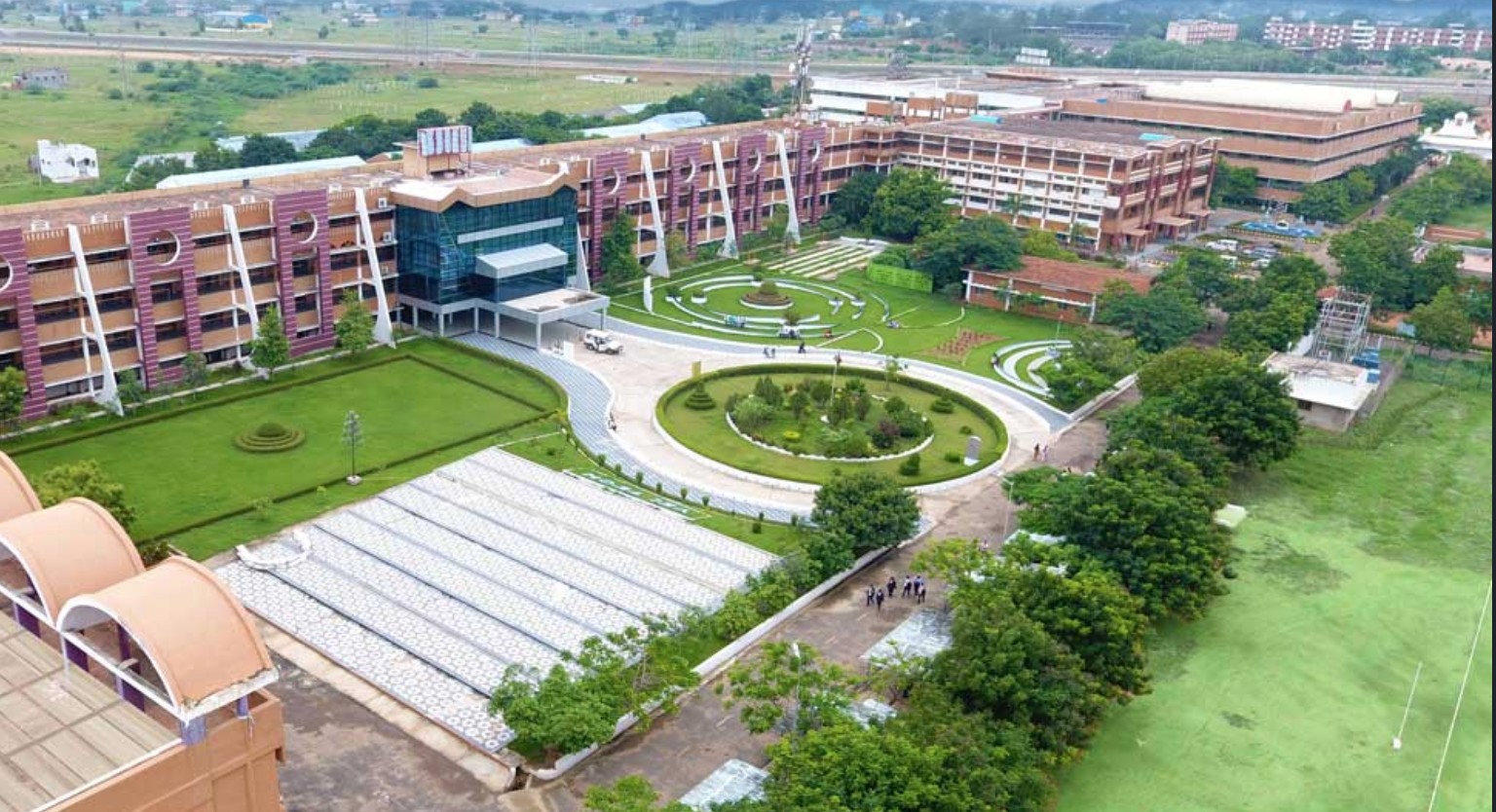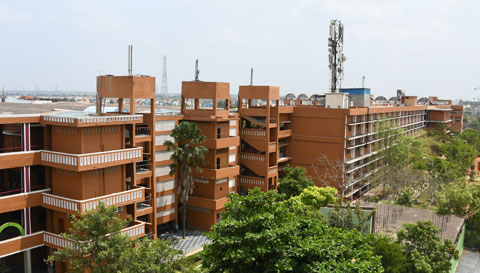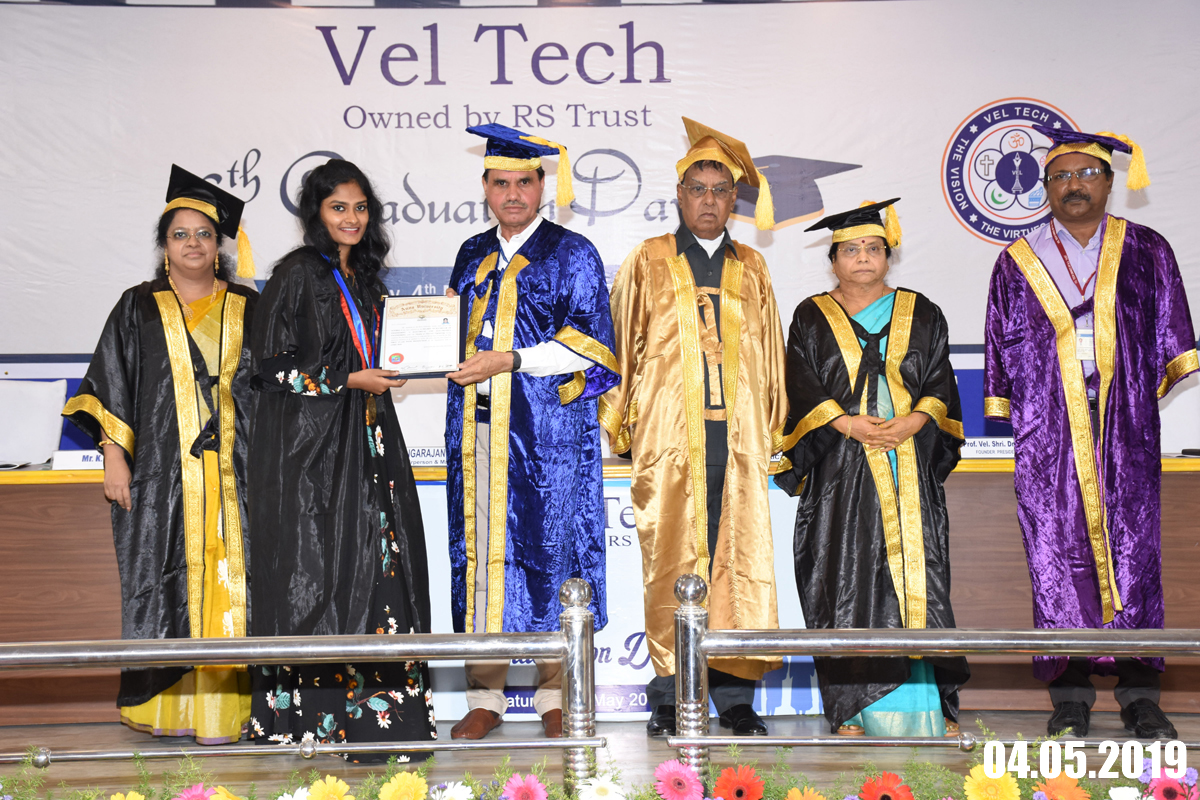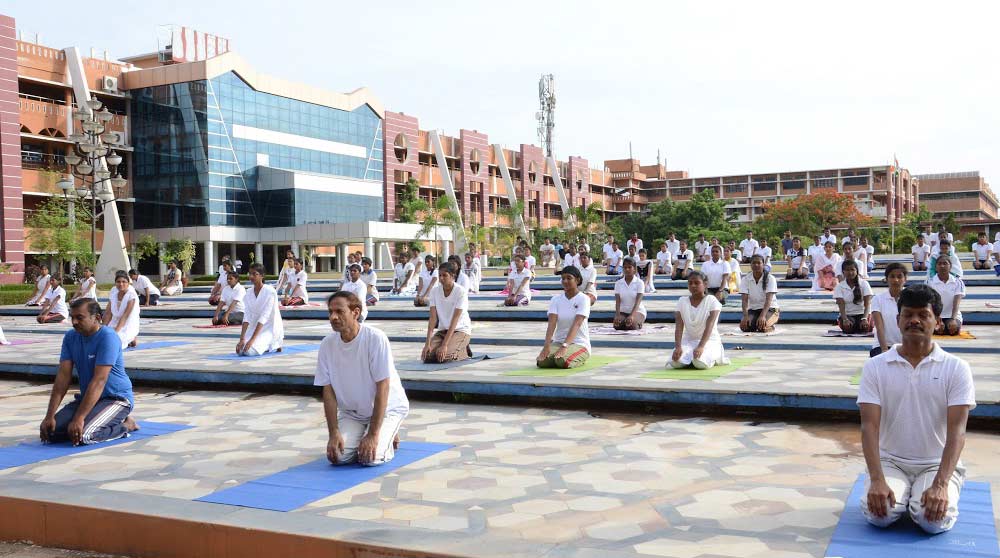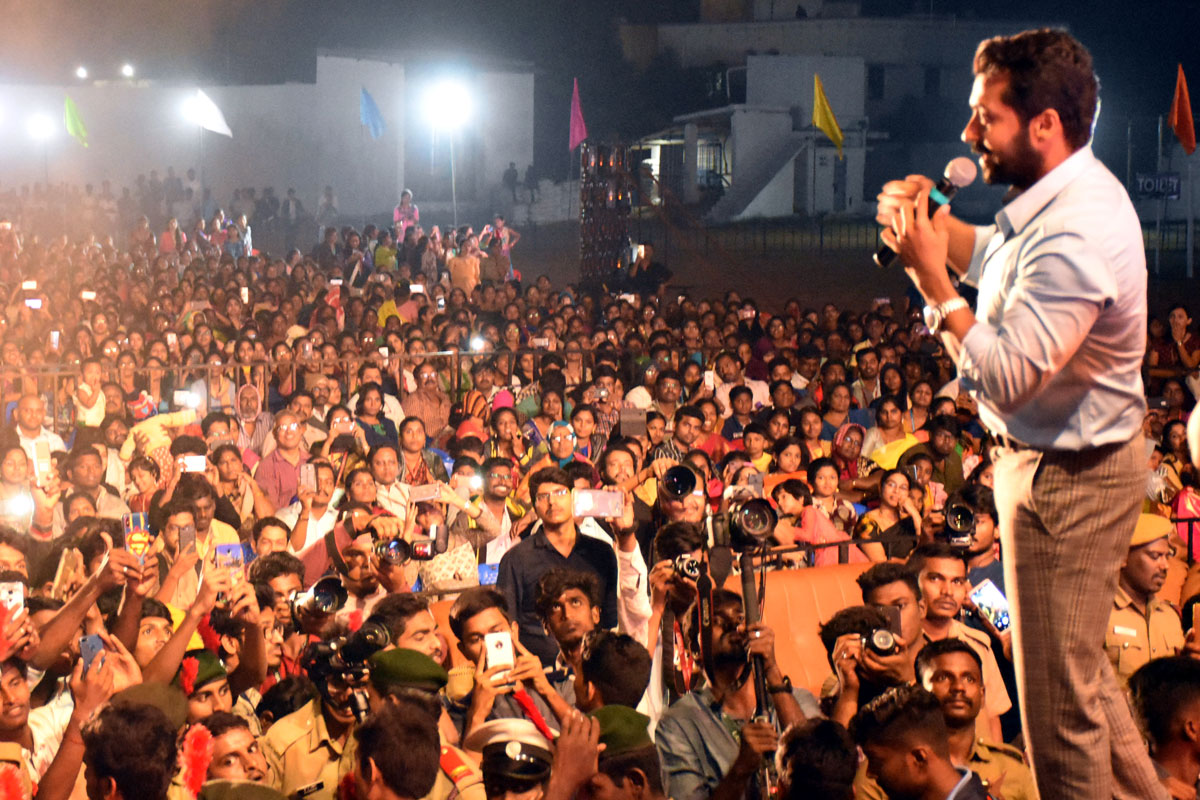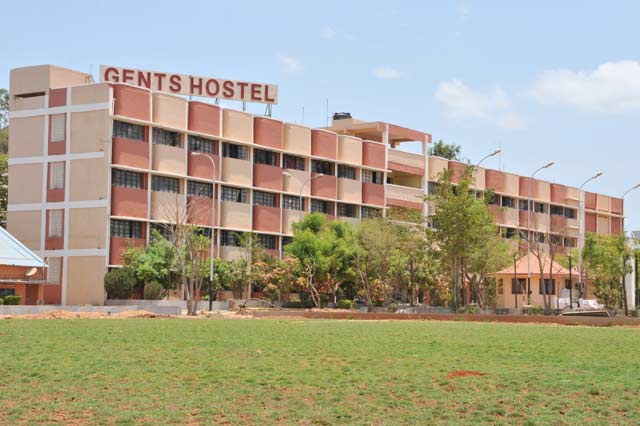 VTU Faculty
Dr. S. Mohan
PROFESSOR
PHYSICS
PH.D.
Dr. Sargurumoorthy
PROFESSOR,
PHYSICS
PH.D.
Dr.N. G. Ranganathan
PROFESSOR
CHEMISTRY
PH.D.
Dr. R. Suresh
ASSOCIATE PROFESSOR,
MATHEMATICS
PH.D.
View More
Still have questions about VTU ? Ask us.
Typical response between 24-48 hours

Get personalized response

Free of Cost

Access to community
Explore Colleges In Tamil Nadu
Contact Details of VTU
Contact No:

74488 88954

Email ID:

admission@veltech.edu.in

Website:

https://www.veltech.edu.in

Address:

No.42, Avadi-Vel Tech Road,Vel Nagar, Avadi, Chennai – 600 062,Tamil Nadu, India.
Want to learn more about college options and to secure an admission now!
Admissionindia's expert counsellors can help you with all your doubts