College Type
Private
Established in
1998
Max Package
50 LPA
Total Faculty
200+
Mody Overview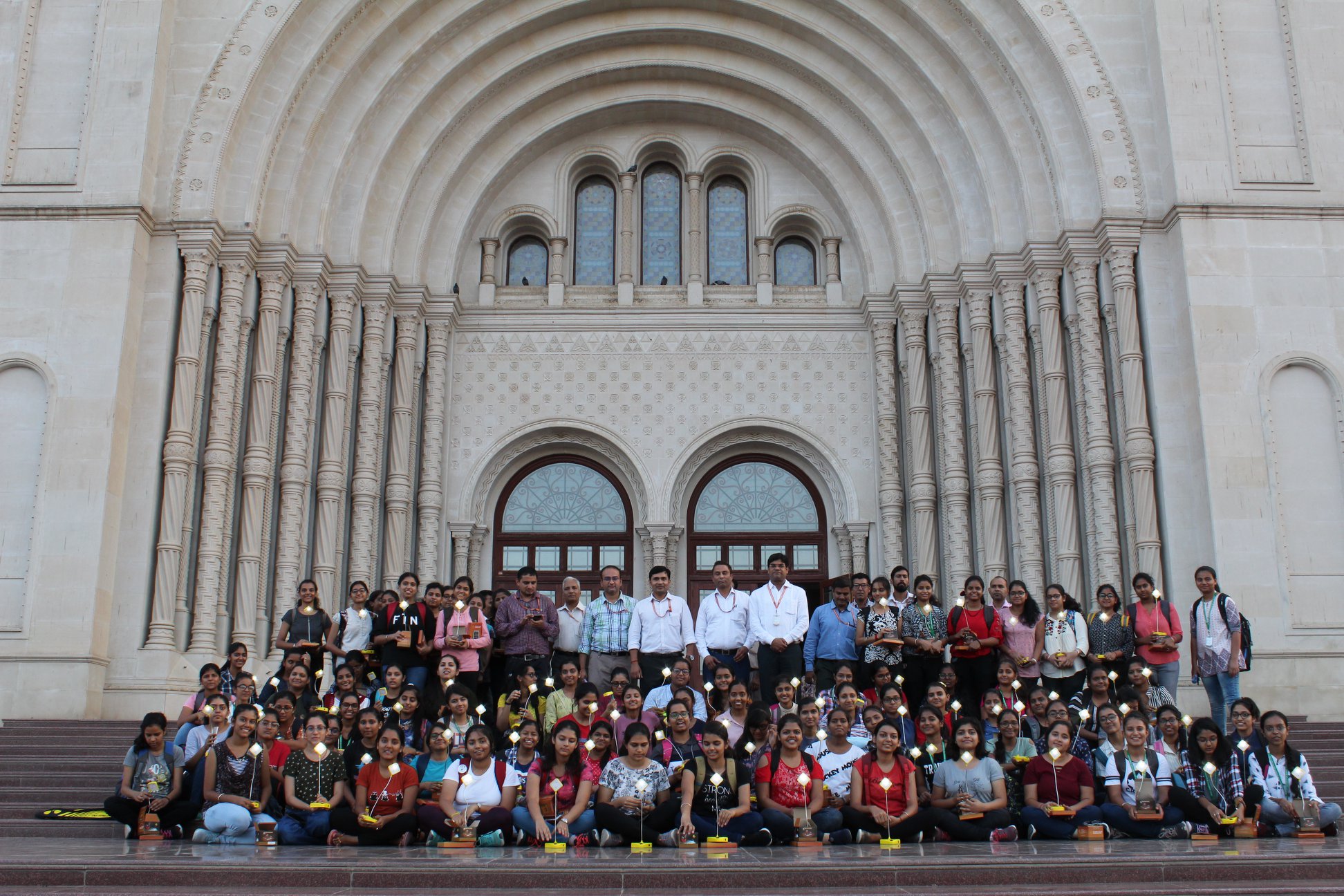 One of the top universities in the country exclusively for women, Mody University is renowned for its excellence in educational practices. The core aim of Mody University is to offer seamless education to women, regardless of anything. Mody University admission 2022 offers in diploma, doctoral, under graduation and post-graduation, which includes Arts, Science, Commerce, Engineering, Management, Law, Fashion, Interior Design, Architecture, Physiotherapy and Agriculture. Women across the country intend to take admission in this well-reputed college, owing to its peerless educational practices and the extensive benefits Mody University offers to its students. The Mody University fee is very reasonable and the university offers scholarships to its merit students and economically backward wards. The University holds international collaborations with reputed universities, including Florida International University, Stony Brook University, GSI, Saint Xavier University, CERN, n + I, University of North Texas and so on. The Mody University boasts a massive campus, which has a huge sports ground, interactive classrooms, natural beauty and places filled with articarafts, which provides women the best platform to study and to cherish our culture. The Mody University holds impeccable faculty, Top class laboratories, Enhanced library, highly furnished hostels, Seamless medical facilities with ambulances available round the clock, eco-friendly environment with specific types of flora and fauna and Sewage water treatment plant to purify the wastewater and further using the same for horticulture. Mody University provides its students with the opportunity to gain national and international exposure. It strives to develop technical skills and leadership qualities among the students. The amicable faculty offers extended support to its students by working with them on various research programs and join them in fieldwork in order to amplify the understanding of the respective subjects. Mody University Placement: The students of Mody University are well placed across various prestigious organizations nationally and internationally. The highest international package being 56,000 pounds and the average national compensation package being 6 lakhs p.a. There are more than 450 recruiters on the campus and nearly 6000 students have been placed so far. The leading recruiters on the campus include HSBC, Vodafone, Saint-Gobain, HCL, Airtel, Bosch, Texas Instruments, Expedia and so on. Check here Mody University application and registration 2022 full details
Scholarships
| Course | Eligibility & Condition | Scholarship |
| --- | --- | --- |
| All PG Programs | 1) 70% or above in Graduation/MUSAT Exam Ranking | 10%-15% of Tution fee |
| All UG Programs | 1) 80% or above in 12th/MUSAT Exam Ranking | 20%-25% of Tution fee |
Image Gallery
Mody Faculty
Prof. Satish C. Shastri
Professor & Dean
School of Law
LL.M. ,Ph.D.,M.S.L. (USA)
Dr. Sunita Verma
Assistant Professor
School of Business
M.A., MBA, Ph.D.
Dr. Anand Sharma
Assistant Professor
School of Engineering and Technology
BE (IT),MTech (IT),Ph D
Dr. Sarita Khaturia
Assistant Professor
School of Liberal Arts and Sciences
PHD
View More
Top Recruiting Companies

















Still have questions about Mody ? Ask us.
Typical response between 24-48 hours

Get personalized response

Free of Cost

Access to community
Explore Colleges In Rajasthan
Contact Details of Mody
Contact No:

Email ID:

Website:

Address:

Sikar Rd, Laxmangarh, Rajasthan 332311
Want to learn more about college options and to secure an admission now!
Admissionindia's expert counsellors can help you with all your doubts