College Type
Private
Established in
1994
Max Package
85000 USD Per Anum
Total Faculty
500+
Manipal ICAS Overview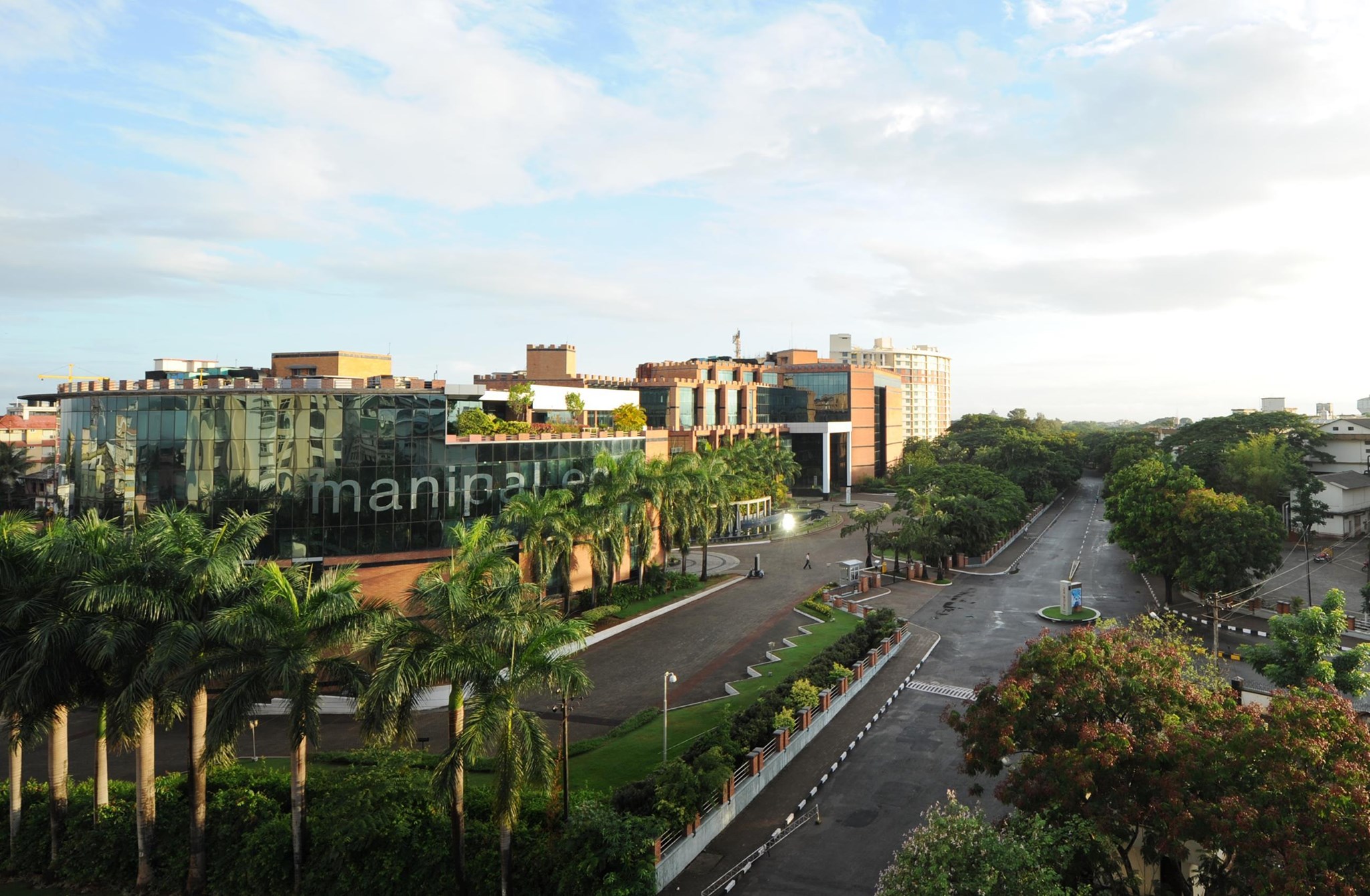 The Manipal International Centre for Applied Sciences (ICAS) is widely reputed for its excellence in education. The Manipal ICAS provides its students with an incredible program where the students can pursue their first two years of engineering at Manipal Academy of Higher Education (MAHE), India, and the following two years in any of the top universities in the USA, UK, Australia, Canada, France, Germany or any other country of their choice. On completion of the Manipal icas course admissions course, the student can obtain an Engineering Degree awarded by the respective international university. In case, if the students have not opted for international transfer, they can continue their third year of study at Manipal. Upon completion of the course, they can obtain a Bsc. (Applied Science) from MAHE, India. More than 100 foreign universities accept ICAS credits, thereby enabling ICAS students to pursue their final two years course in the international university of their choice. ICAS, Manipal offers the following specializations, which include Aeronautical/Aviation, Computer Science, Computer Science (AI ML), Computer Science (Data Analytics), Mechanical and Mechatronics. The ICAS, Manipal offers its students to study at premium universities through a globally accepted curriculum. Also, it allows them with the flexibility to change their branch of study after 1st semester. Further, it facilitates its students with international academic and cultural experiences, and also exposure to world-class teaching practices. There are about 33 thousand students who are pursuing their area of interest in this prestigious institution. The ICAS, Manipal offer more than 375 career centric courses across 31 diverse disciplines. It holds exceptional team of faculty from various countries across the globe. The ICAS, Manipal comprises more than 2500 well qualified lecturers, who are student friendly and are always on the move to help their students in every possible way to reach greater heights in the respective careers. Students not only from our country but also from abroad aspire to take Manipal icas admission 2021 in this prestigious institution, owing to its impeccable educational practices and incredible placement opportunities. Manipal icas fee structure at ICAS, Manipal is seemingly reasonable. It offers scholarship to the economically backward students and grants considerable fee waivers to the students whose families are financially distressed. The ICAS, Manipal offers excellent placement opportunities to its students in well reputed organizations in India and abroad. The average salary package for international placements at ICAS, Manipal is between USD 50,000 to 85,000.
Manipal ICAS Top Courses & Fees
Image Gallery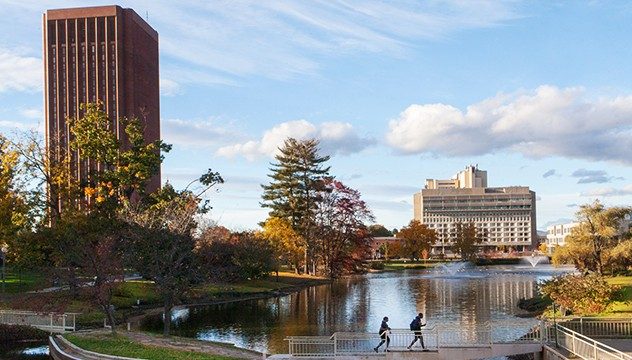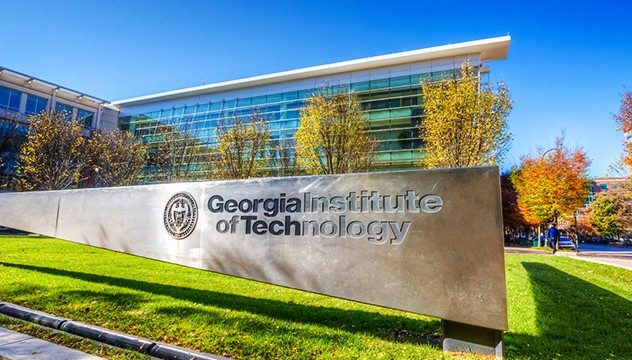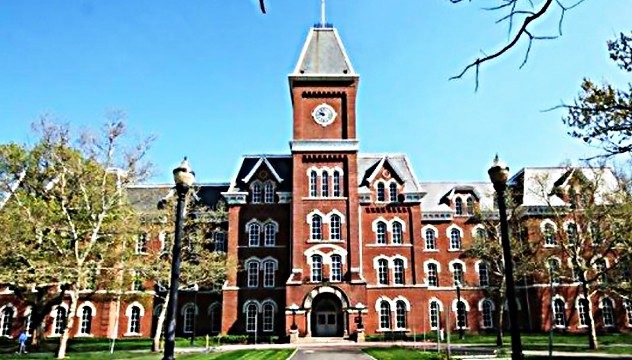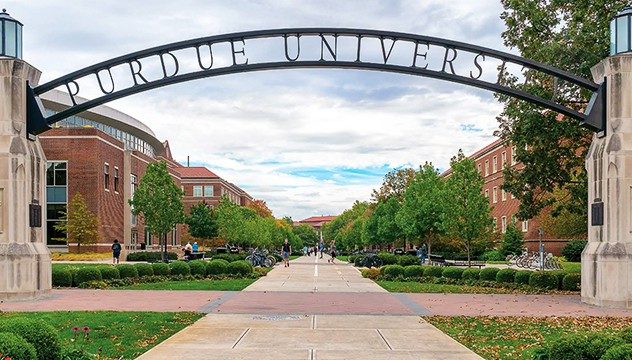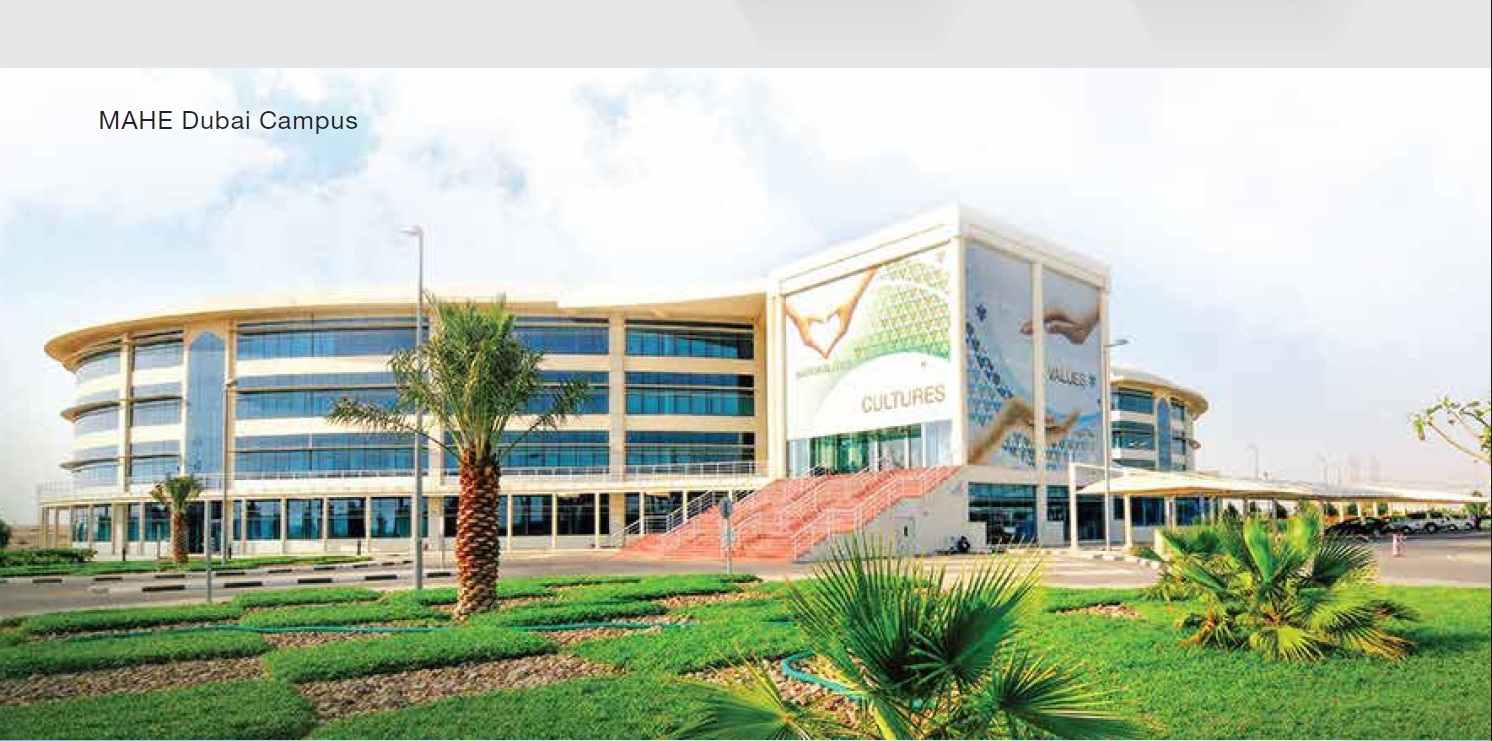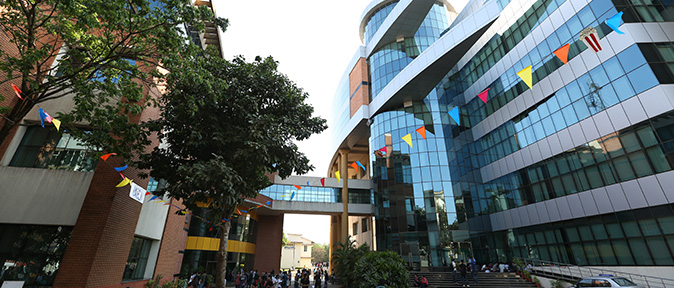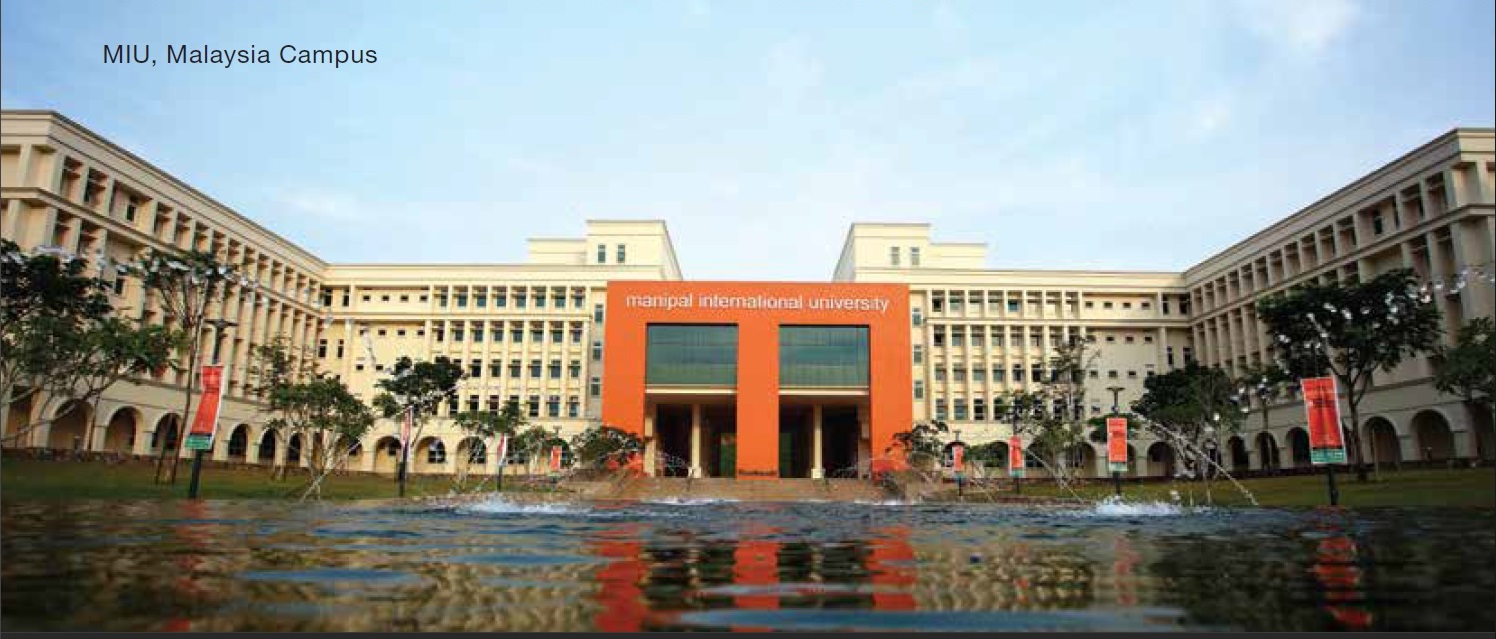 Still have questions about Manipal ICAS ? Ask us.
Typical response between 24-48 hours

Get personalized response

Free of Cost

Access to community
Explore Colleges In Karnataka
Contact Details of Manipal ICAS
Contact No:

+91 9901478009

Email ID:

icas.enquiry@manipal.edu

Website:

www.manipal.edu/icasapply

Address:

Tiger Circle Road, Madhav Nagar, Manipal, Karnataka 576104
Want to learn more about college options and to secure an admission now!
Admissionindia's expert counsellors can help you with all your doubts