Ganpat University Overview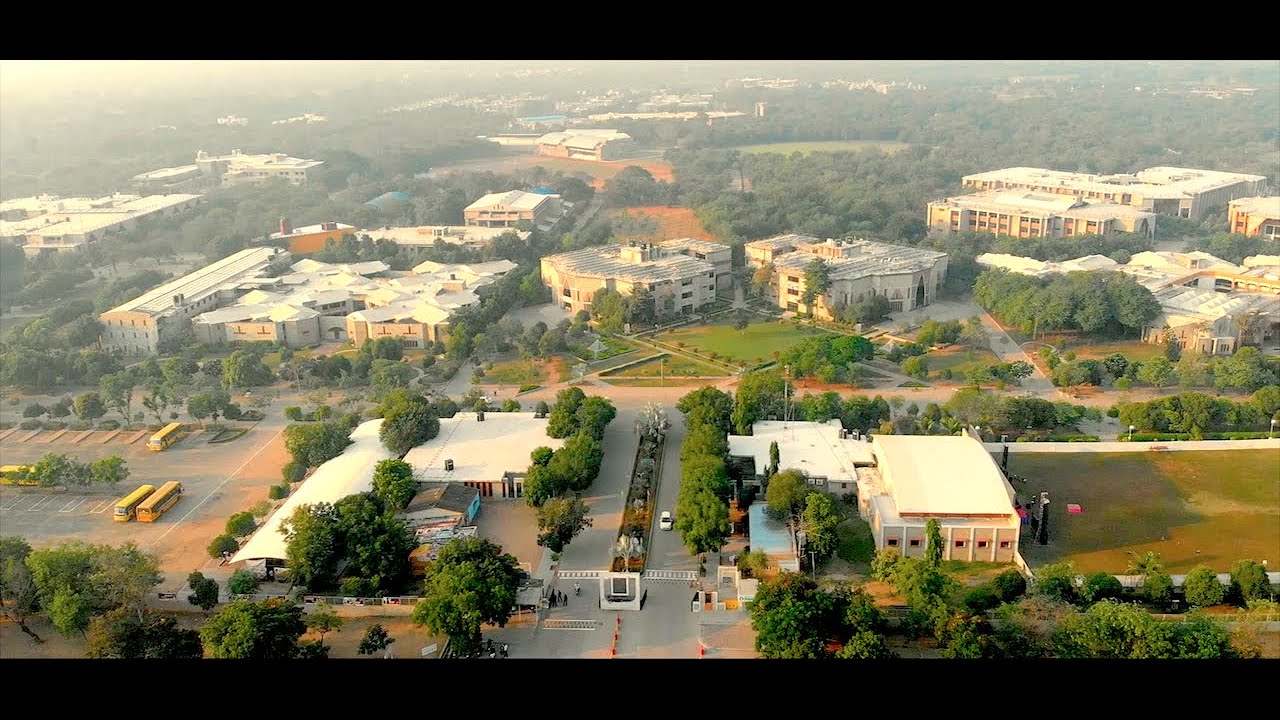 Established in the year 2005, the Ganpat University, which has been established by the State Legislature gained immense reputation and honour within a short duration due to its efficient educational practices. Owing to its massive contribution to education, the university has been granted permanent membership Permanent Membership of Association of Indian Universities (AIU), New Delhi. The University also holds membership from the Association of Commonwealth Universities (ACU), UK and International Association of Universities (IAU), France. The Ganpat University offers a wide range of academic programs in Diploma, Undergraduate, Postgraduate and Research level programs (Professional and Non-professional) in the field of Engineering, Management, Computer Applications, Pharmacy, Sciences, Commerce & Social Science, Architecture, Design & Planning, Maritime Studies, Law and so on. The fee structure varies from course to course and the fee at Ganpat University is seemingly cost-effective and reasonable, enabling various students across the country to take admission in this prestigious and esteemed educational institution. The University grants scholarships to its meritorious and economically backward students, thereby helping them to finish their respective courses without any hassles. The University holds recognitions and approvals from the University Grants Commission of India (UGC), All India Council for Technical Education (AICTE), Pharmacy Council of India, Council of Architecture, Directorate General of Shipping, Ministry of Shipping Government of India, Bar Council of India and For In-house R & D. Further, the Ganpat University holds membership in various prestigious national and international universities, including the Association of Indian Universities, International Association of Universities and the Association of Common Wealth Universities. Ragging is strictly prohibited inside and outside the campus and there is a dedicated anti-ragging squad to ensure student safety in the campus. The Ganpat university students are well placed in various prestigious organizations across the country, with the highest compensation package being 12 crore per annum and the average compensation package being 3.08 lakh per annum. There are also a couple of students who were placed overseas. Students from various states desire to take admission in Ganpat University due to its result-oriented and high standard educational procedures.
Ganpat University Top Courses & Fees
Image Gallery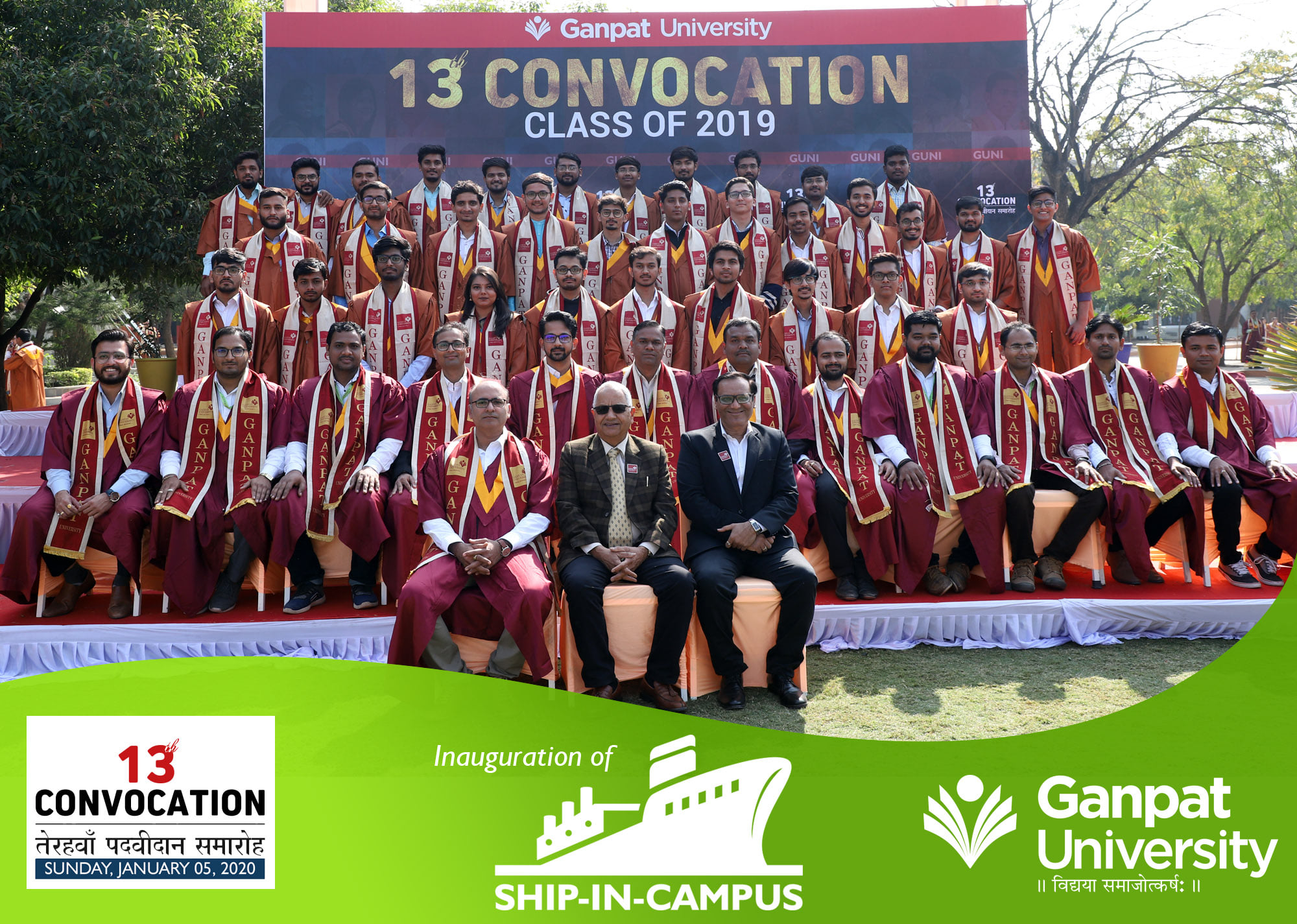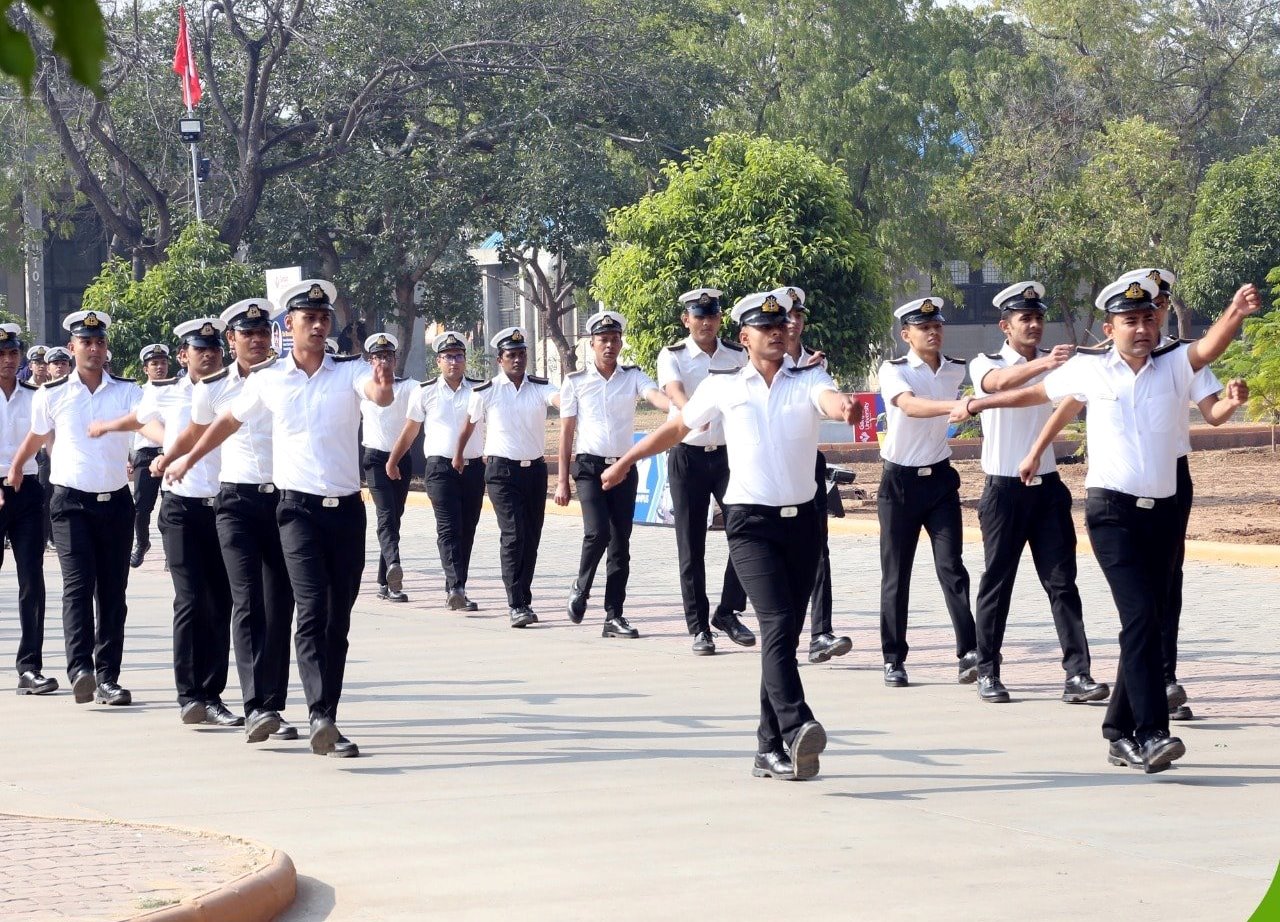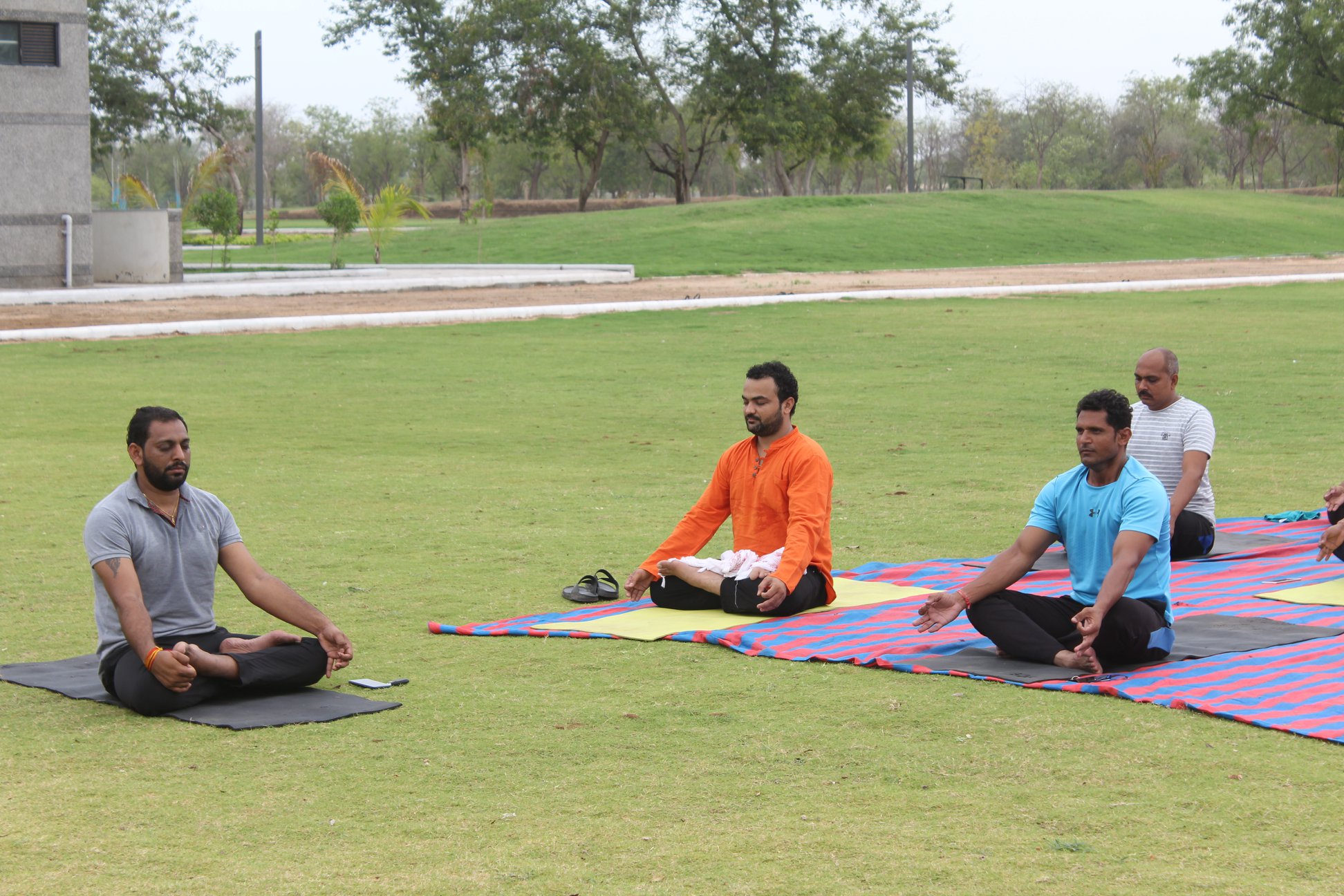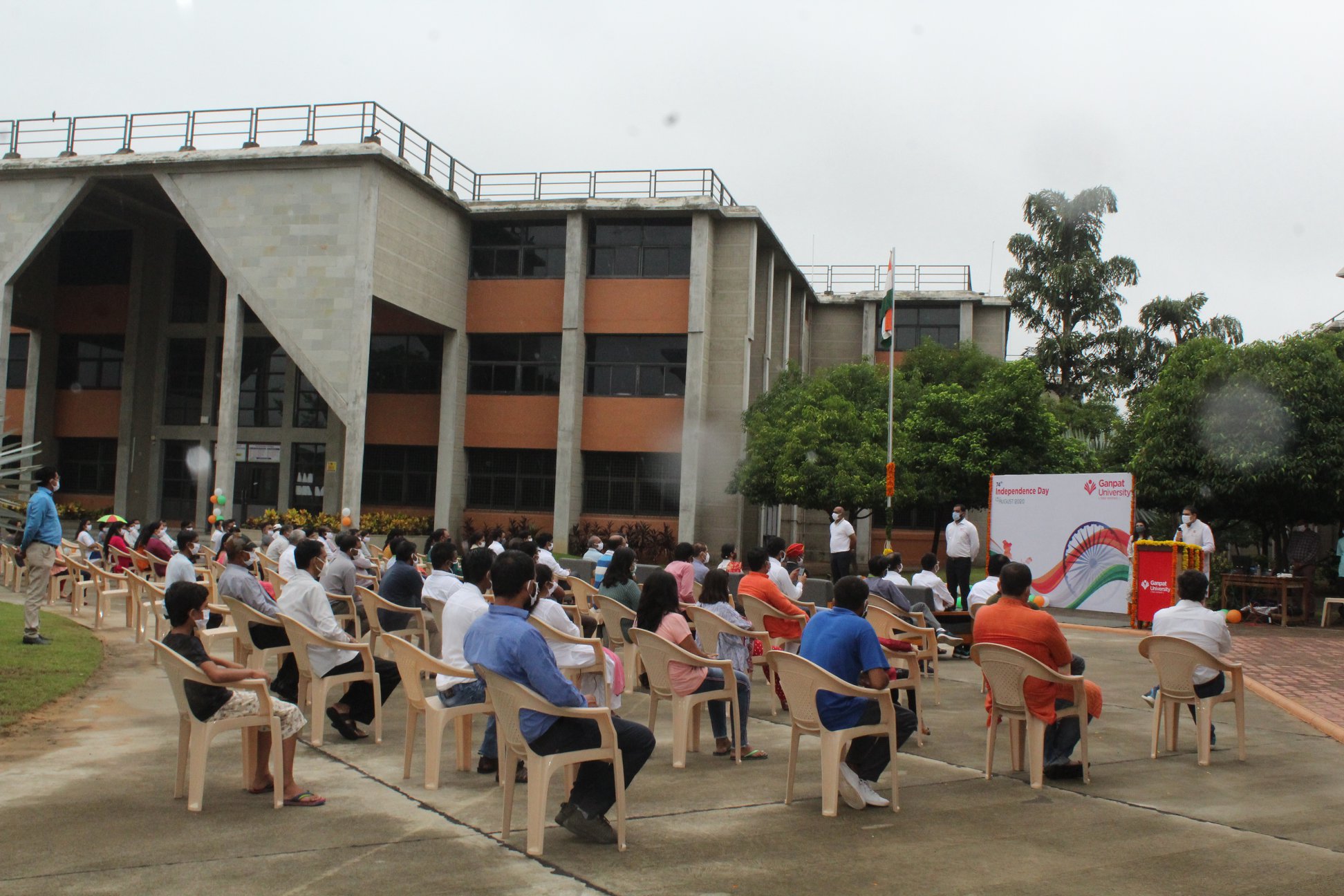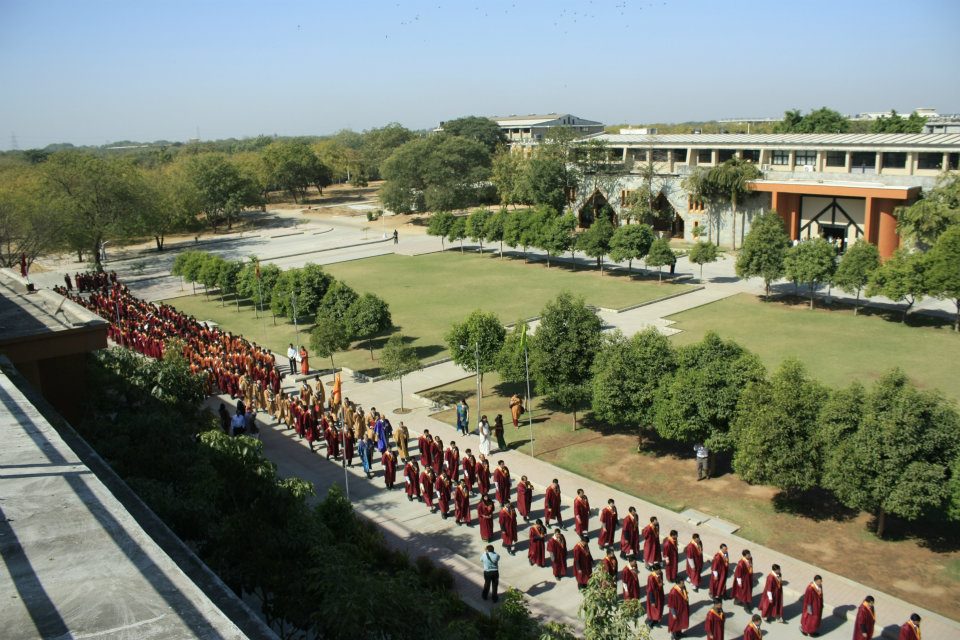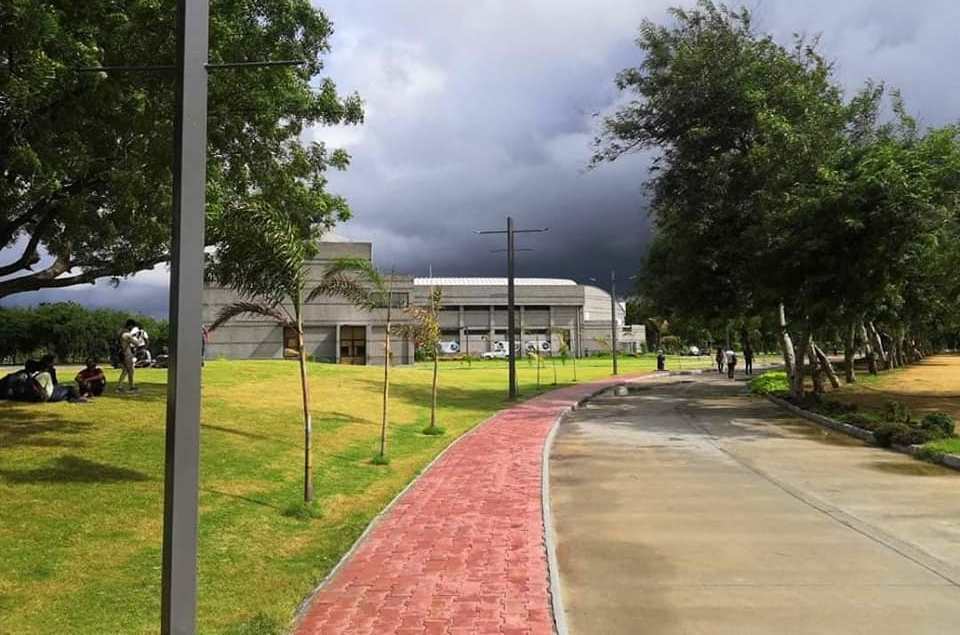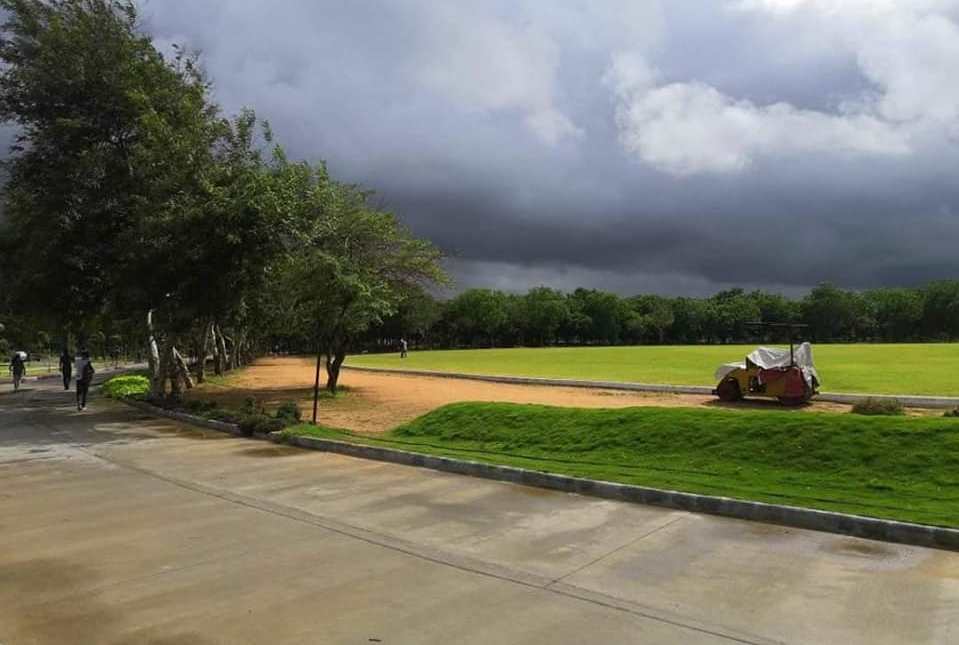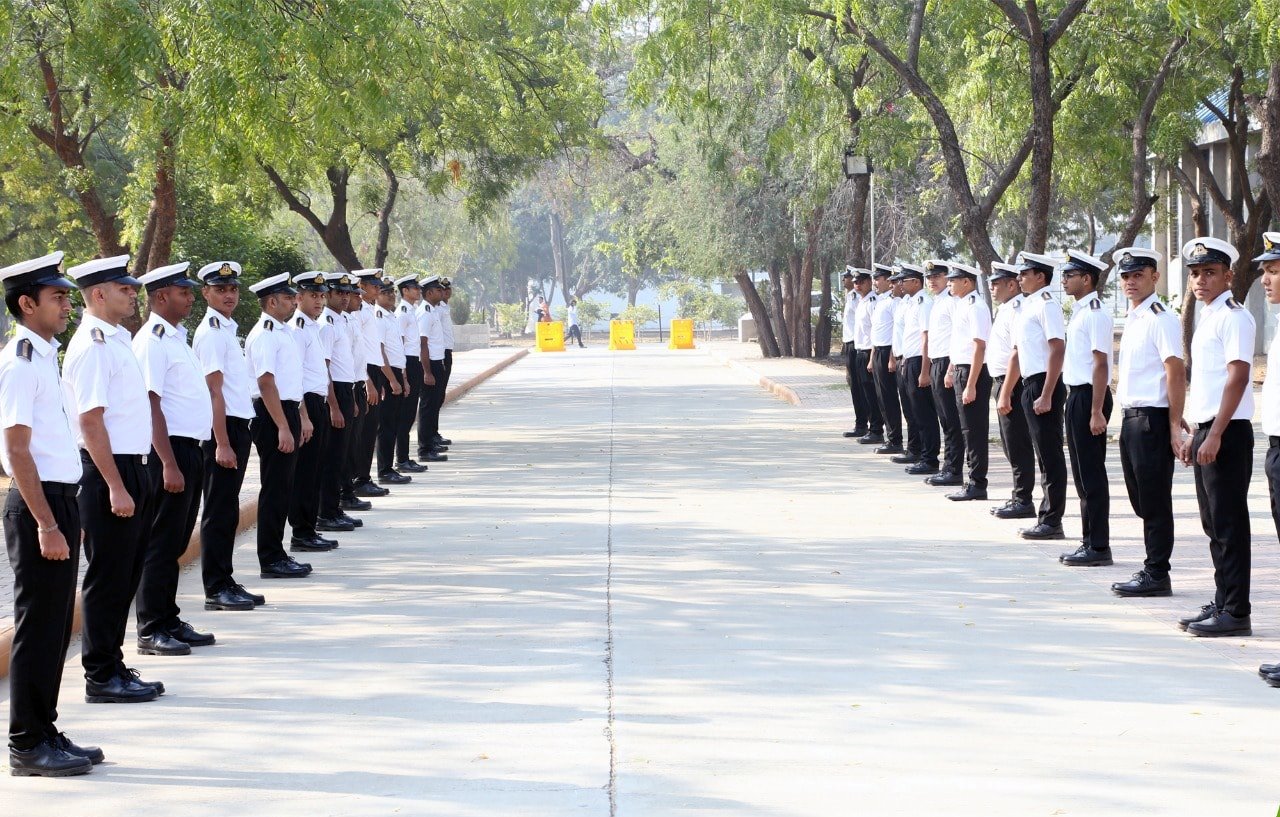 Still have questions about Ganpat University ? Ask us.
Typical response between 24-48 hours

Get personalized response

Free of Cost

Access to community
Explore Colleges In Gujarat
Contact Details of Ganpat University
Contact No:

Email ID:

Website:

Address:

Ganpat Vidyanagar Mehsana-Gozaria, Highway, Kherva, Gujarat 384012
Want to learn more about college options and to secure an admission now!
Admissionindia's expert counsellors can help you with all your doubts