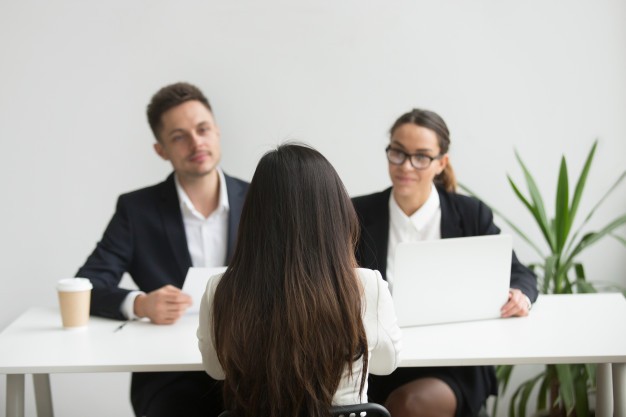 Tips For Admission In Desired Universities
Today, not only students but even parents are stressed during their child's preparation of college admissions. Several consultancies are advertising every day for assured admission in several colleges and universities. preparing for group discussion, interview and written exams requires hard work and skilled professional guidance.
Entrance exams do not need a whole heap of study time and depending on the capabilities of your child three to four times a week should be sufficient if you are planning a couple of months ahead. Making sure they have a couple of days off from the study will alleviate some of the pressure they may feel. There are certain expert's tips to make your child's admission preparation easier and more targeted. 
1. Don't limit your college/university options. 
parents and students, both should continue with their search for the best university and college, as sometimes you miss a better opportunity just by neglecting the search option.
2. A so-so SAT score won't necessarily hold your child back.
SAT score is a doorway for admission in the most ranked universities and colleges, but still, you can opt for several colleges where college entrance examinations are preferred over the SAT score. Several high-ranked universities have easy admissions like lovely professional university admission 2019.
3. Students should use their application essay as a chance to show their personality.
Yes, the application is the only place where you can exhibit your best beside your degree, mark sheet and certificates.
4. Think long and hard before applying early decision.
Don't rush for early options, always wait for other possibilities in the pipeline. Generally, it happens with most of the students, they pay the fees in haste.
5. Make the most of your campus visits.
Visiting the maximum campus is the best option for both parents and students. The more you explore the more are the chances of getting admission to the best university and colleges.
6. Set up an interview.
Rehearsing for interviews and group discussions is one of the most important tasks for the admission procedure in ranked colleges and universities.
7. Don't bank on getting off the waitlist.
Instead of waiting for the waitlist number it's better to do efforts for the upcoming interview and block an assured seat.
8. Don't hesitate when it comes to asking for financial aid.
Today, a student loan is no more a hassle. Several financial institutions are waiting to lend loans for higher education on easy interest rates and EMI.
9. Lose the silly email address!
Students and even parents should take care to create a proper email address which should be appropriate enough for the college authorities to judge them. Even facebook and twitter accounts should be cleared as these authorities always check these accounts to judge the student's history.
10. Show interest in a school early and often.
Taking interests in college fares and other activities long before the admission p[rocesses also helps the student in the admission procedures. Universities like Amrita University placements are done at highly ranked companies and the students get opportunities for best career options too.