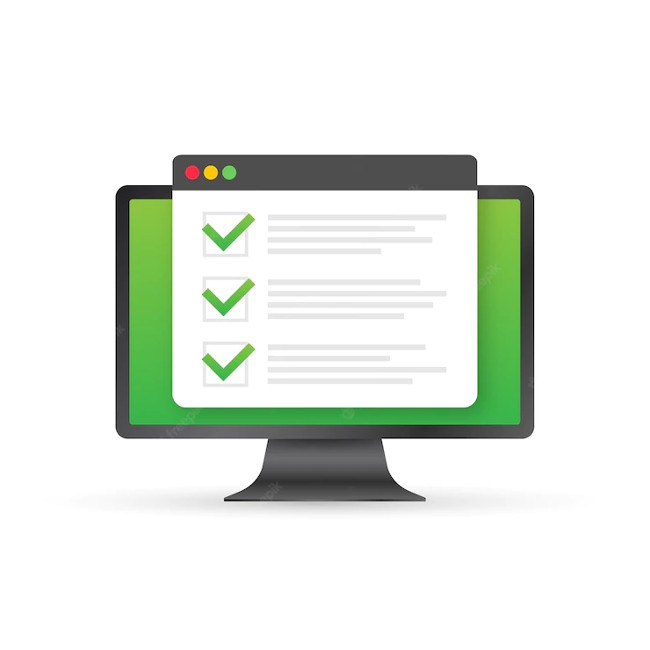 Roorkee Institute of Tech | RIT Roorkee Application: Apply Now
Over the years, Roorkee Institute of Technology (RIT), Uttarakhand has become one of the most prestigious institutions for Technology, Management, and Agriculture education. Students that actively seeking to enroll in the greatest engineering college in Uttarakhand choose RIT Roorkee as their top choice. They have excellent staff members, the best campus culture, and the most advanced educational infrastructure to mold students' futures. RIT Roorkee Application process during enrollment has been actively kept the same. The RIT Roorkee Application desk opens during the same time of the year to create less confusion. However, applicants are often confused about the same.
Do you want to enroll in RIT Roorkee and want to know the RIT Roorkee Application process? Head down for information on the same.
RIT Roorkee Application Filling Process
Roorkee Institute of Tech (RIT) offers both online and offline enrollment. You can choose either one of the RIT Roorkee Application process and enroll in the course of your choice.
Walk-In-Process
The applicant can go to the campus in person, speak with an admissions counselor, fill out an application, and provide photocopies of the required documents. After review and fulfillment of RIT Roorkee application and admission requirements, the applicant will be notified of acceptance. Upon confirmation of admission, the candidate is required to pay college-mandated fees.
Online Method
The application form can be downloaded from official website of the university.
Then, obtain a printout, accurately complete the necessary fields, and
Either email the scanned copy of the form with the necessary papers to admission@ritroorkee.in OR
Send the admission form along with the necessary documents through courier to:
Admission Cell,
Roorkee Institute of Technology, Roorkee
8th Km Dehradun Road, Puhana
Roorkee – 247 667
Dehradun, Uttarakhand (India)
Land Line: +91-1332-234036-38
Mobile: +91-9927099210, 9927099219
Make sure to fill in the correct details.
Fill RIT Roorkee Application Form Now
Click here to head to the RIT Roorkee Application form page. Fill in your correct details and click on the Submit button to send your application. Make sure all your information is correct, or else the application will be rejected. So, we recommend cross-checking while filling in the information for the same.
Need help With RIT Roorkee Application Process?
Contact Admission India for any queries related to the application and admission process for RIT. We are counselors and experts that can help you with your query and will offer you the assistance that you require immediately.
Our career counselors can assist you in choosing the right course and make the RIT Roorkee Application process seamless. Contact Admission India and leave the application process to us!