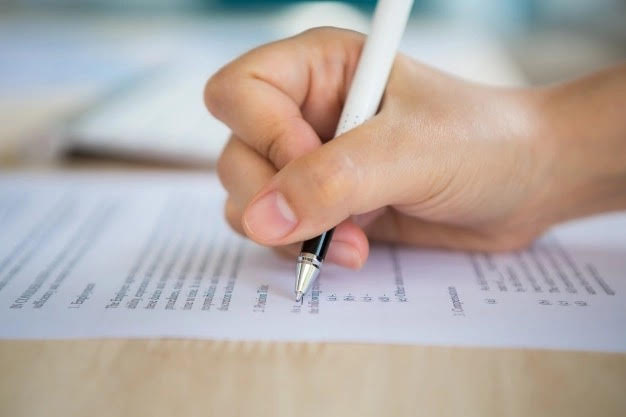 Apply for RIT Roorkee MCA program [admission Updates 2022]
Accelerate your career in the technology & computer science field. Many new technology interests have emerged in the software industry. It will change the way and vision to secure and explore things. So check for the latest updates of RIT ROORKEE ADMISSION Application!
Explore RIT Roorkee VAP MCA Programs
MCA is a master degree or Post graduate degree program that the computer science or IT stream graduates can apply for from any reputed industry and explore the horizons to achieve the attractive job offers.
Cyber Security, Artificial Intelligence, Data Science, App development, Cloud Technology, software deployment is trending in this era.
RIT roorkee is one of the most famous educational campuses and has a great modern facilities equipped infrastructure. To train and skill the students with evolving technology stuff it has integrated these interests with the MCA program.
Students can enroll (RIT Roorkee Application) for the following MCA Value added programs and achieve the certification to explore any interest:
MCA in Artificial Intelligence
MCA in Data Science
MCA in Cyber Security
Be an expert in any technology and get placed in companies with higher salary packages.
While applying for any of the certification programs, you will get introduced to python language, libraires, packages, frameworks, etc. You will also learn the concepts and approaches of machine technology, big data, hadoop, Amazon, Salesforce, etc.
MCA Value Added Program Holders can explore the latest job description profiles, published on the domains of Amazon, Microsoft, Google, LinkedIn, FlipKart, Meesho, Myntra, Sigmoid, IBM, Infosys, Accenture, Facebook, Intel, etc.
You will learn the skills, techniques,to analyze, practice in any environment and behavior.
After getting certified with all these Value added MCA programs you will get hired for the following job designation:
Software developer,
Data Analyst,
Data Scientist,
System Analyst,
Cyber Security Analyst,
Security Manager,
Business Analyst,
IT Data Analyst,
IT Desk Support,
Security Architect,
Network Security Engineer, etc.
In the coming years, Cloud, Virtual, web-based applications, and technologies will rule over the IT world. The modern world technologies domains will hire skilled professionals to develop things with their intelligence and hands-on experience. To manage the integration of machine learning, robotics, artificial intelligence, the cloud world environment, and behavior the students should start getting certified in the relevant field.
All these courses will craft the students with fundamental knowledge & staff to get adjusted and adapt to the transformation about to happen in upcoming years. Facebook has already given the hint by introducing the concept of the metaverse and inviting various companies to develop virtual reality world experiences at the same platform at the same time. All these courses will help to prepare the students with a challenging tech-world required set of skills and stabilize a successful career and personal life.
Hence, why are you waiting?
Do visit the websites to fill RIT Roorkee admission, RIT Roorkee application 2022. Select the interesting program to be eligible for modern world software skills and designations. It is the first step to move ahead on the path of a wonderful global tech industry domain.