College Type
Private
Established in
2010
Max Package
12 Lac
Total Faculty
70
ASU Overview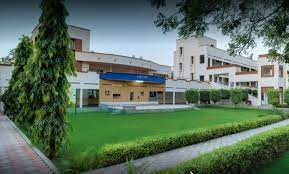 Apeejay Stya University (ASU) is a seat of global learning that offers rich opportunities for innovative teaching-learning, creativity and research across disciplines. It aims to bring about transformation of society through valuebased education, man-making and nation-building by blending the dual identities of a technology and research-based university with a Liberal Arts institution. ASU is recognised by the University Grants Commission (UGC). Established by the Apeejay Stya Education Foundation in the state of Haryana [under Act No. 10 of the Haryana Private Universities (Amendment) Act 2010], ASU provides students not only 'education for living and livelihood' but also 'education for life' and empowers learners with a fundamental foundation in leadership and professional skills to face the challenges of the new liberalised global economy.
Scholarships
| Course | Eligibility & Condition | Scholarship |
| --- | --- | --- |
| Apeejay Stya & Svran Group | 1) based on the scholastic and coscholastic credentials | Rs. 65, 000 to Rs. 2, 40, 000 per annum |
Image Gallery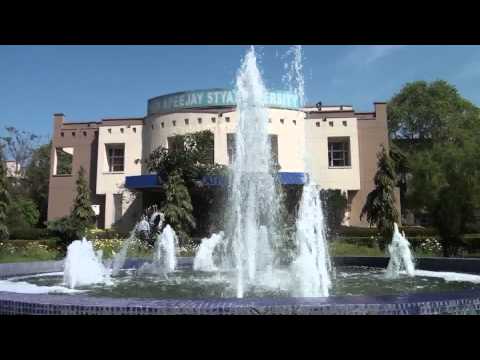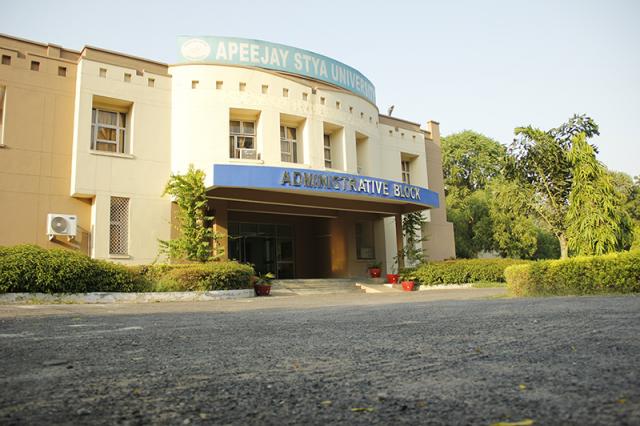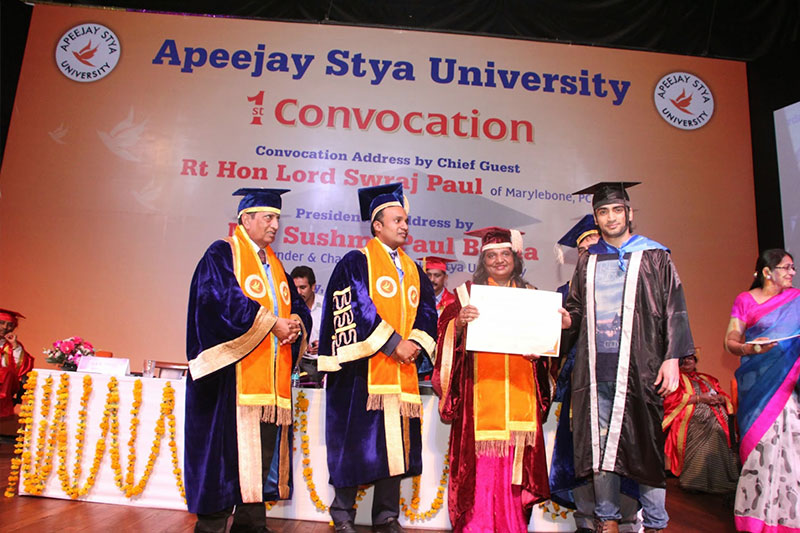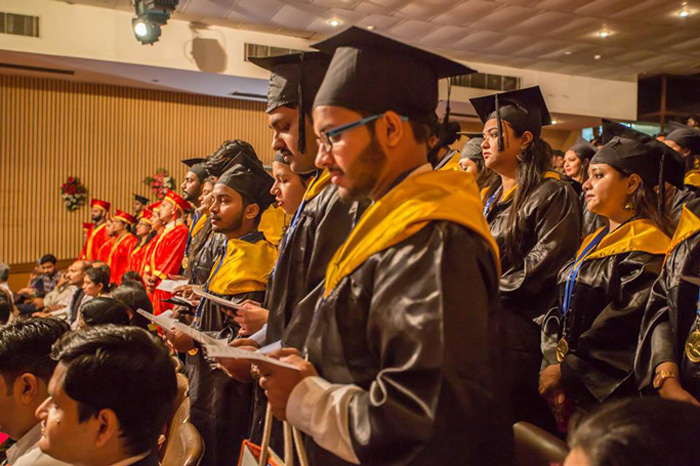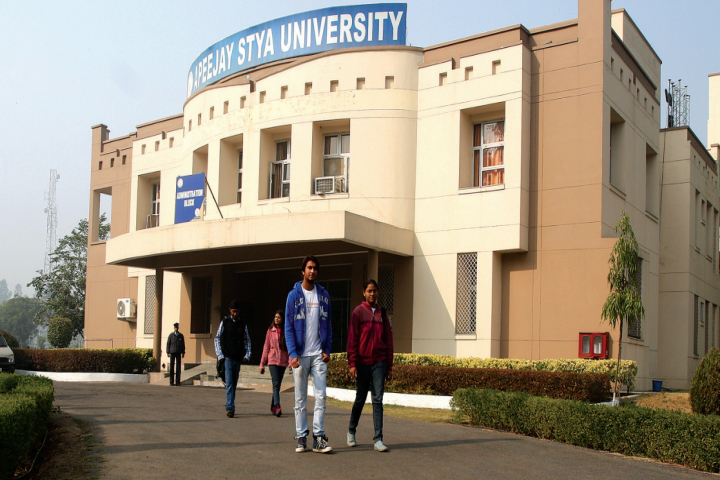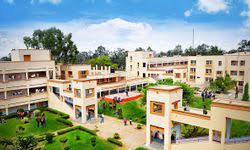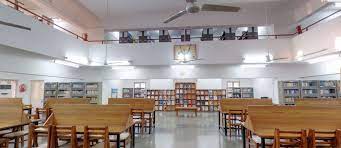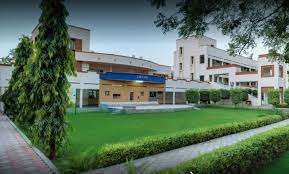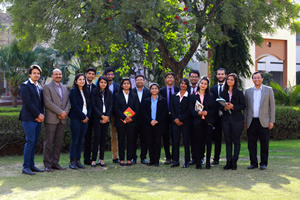 ASU Faculty
Dr D.K. Majumdar
professor
Pharmaceutics
PhD
Dr Mohini Kalra
Assistant Professor
(Pharmaceutical Sciences/Pharma Chemistry)
PhD
Dr Rani Mansuri
Assistant Professor
Pharmacoinformatics/ Pharma Chemistry
PhD
Mr Manoj Sharma
Assistant Professor
M Pharma(Pharmacognosy)
M Pharma(Pharmacognosy)
View More
Top Recruiting Companies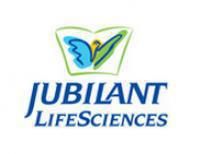 Still have questions about ASU ? Ask us.
Typical response between 24-48 hours

Get personalized response

Free of Cost

Access to community
Explore Colleges In Haryana
Contact Details of ASU
Contact No:

+91-8295908809

Email ID:

admissions@asu.apeejay.edu

Website:

https://university.apeejay.edu/

Address:

Sohna - Palwal Road, Sohna - 122103Gurugram, Haryana
Want to learn more about college options and to secure an admission now!
Admissionindia's expert counsellors can help you with all your doubts